Business
Roles and Responsibilities of a Salesforce Team
A Salesforce team consists of different members, each having a different skill set. They all work towards their mutual goal of making the most out of Salesforce, and helping the business grow by using it.
If you are planning to hire a Salesforce team, you should know the responsibilities of each member of the team.
Here are the basic roles and responsibilities of a Salesforce team that you should be aware of…
Salesforce Digital Advisors Who Design Systems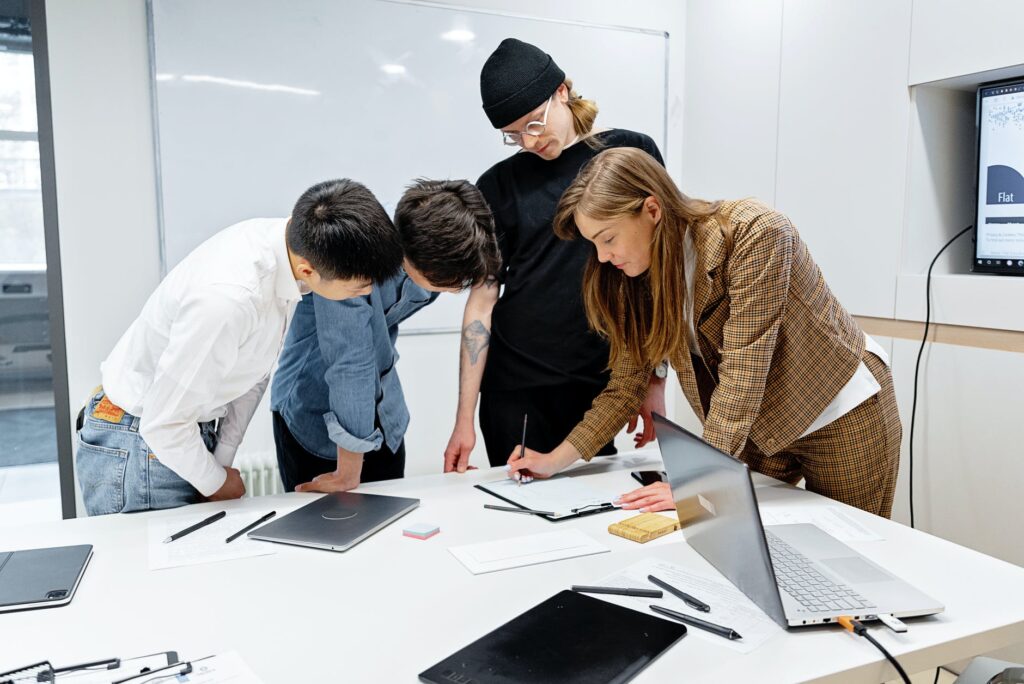 Salesforce digital advisors, also called Salesforce architects, construct a system according to the unique requirements of a business. They have a solid understanding of Salesforce tools, apps, and features that they need to use to help a company get the desired results.
Hiring a Salesforce architect on its own, who has 5 to 10 years of experience, would cost a fortune. If you hire a Salesforce team, you will have a Salesforce architect as a member of the team.
Salesforce Code Specialists Who Manage Technical Work
Salesforce code specialists, or developers, customize and manage the technical work related to Salesforce. They have an understanding of Salesforce related programming languages, development, coding and similar skills.
Salesforce developers can perform different tasks such as Salesforce configuration, customization, maintenance and installation.
Salesforce provides different automation tools that do not require skills like coding. You will need a Salesforce developer if you do not want to rely only on the automation tools, and want to get customized coding solutions for your Salesforce system.
Salesforce Admins Who Identify System Requirements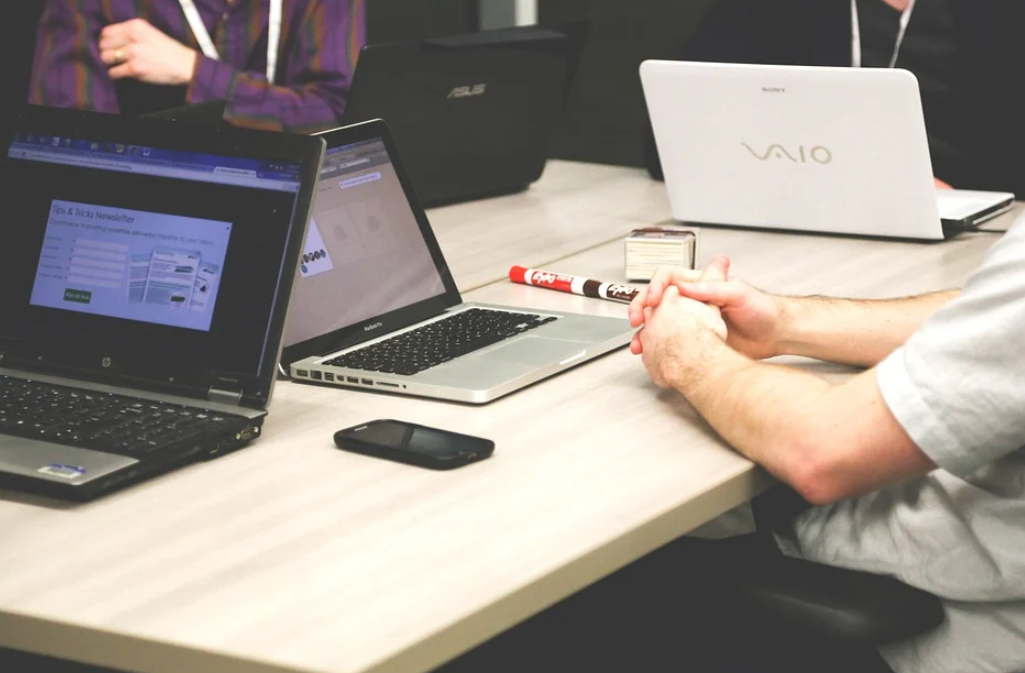 Salesforce admins have several skills, and they perform many tasks, including data quality maintenance, the addition of fields, report development, and running backups daily or weekly. A Salesforce admin is incharge of many tasks, and he is called the "guru" for his ability to execute a plethora of tasks.
Admins tend to have one year of experience, and their salaries depend on how experienced and proficient they are.
Salesforce Business Analysts who Improve Business Strategies
Salesforce business analysts play business-improvement roles. They analyze the current requirements of businesses, and then provide data-driven solutions. They maintain communication between stakeholders and the Salesforce team.
Salesforce business analysts design the goals of a business, and then make sure their team gets access to all resources and tools that they need to achieve those goals.
Salesforce IT Managers who Deliver Projects Successfully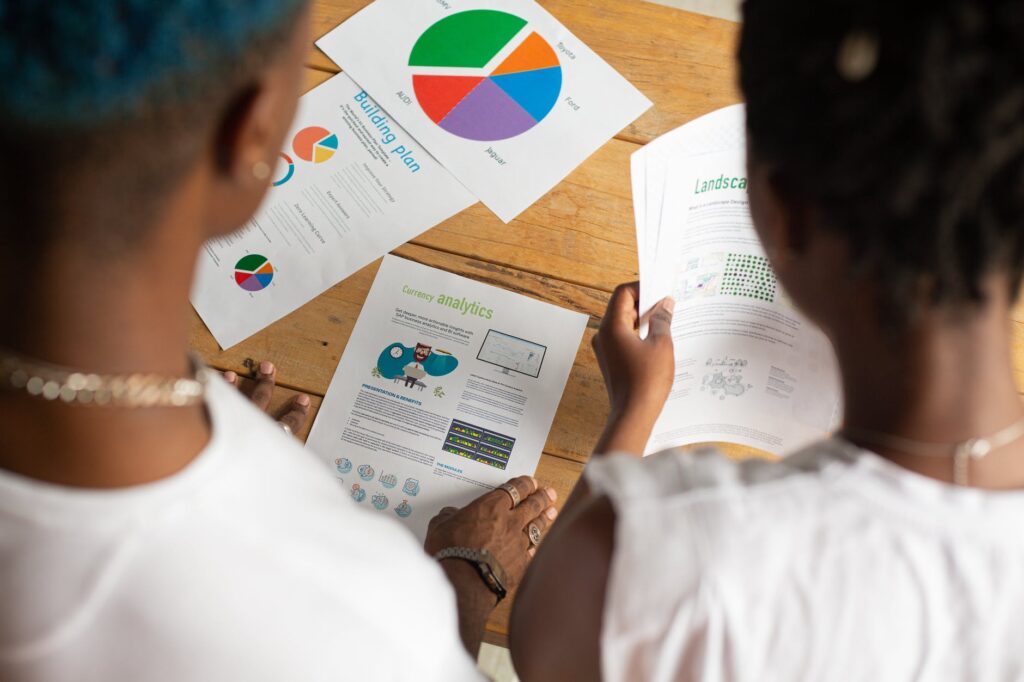 As the name suggests, Salesforce IT managers plan and manage resources for a project according to its individual needs. They assign team members certain tasks, and also report to their clients on the success or progress of their plan. They make sure a project is completed on time within the assigned budget.
Salesforce Quality Assurance & Control Handlers
Salesforce quality assurance and control handlers offer different services, including manual testing, security testing, unit testing, load testing, and automated testing. They make sure that your Salesforce system works accurately, so that the team can fulfil Salesforce related goals on time. For this, they verify products and tools that the team is using to execute business goals.