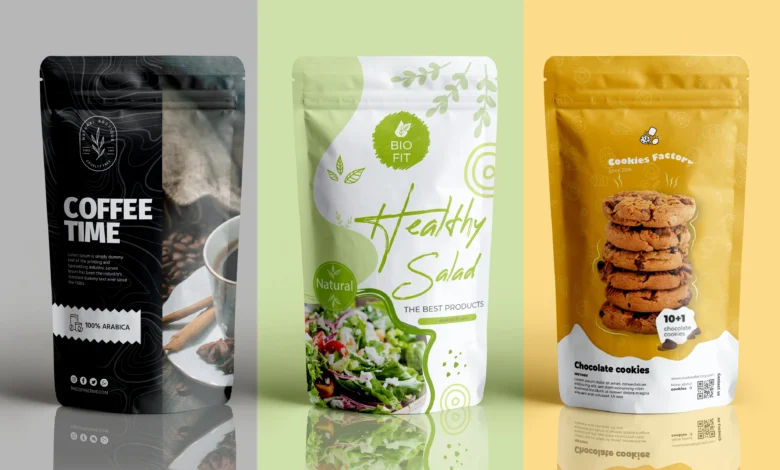 Whether you're making dog food, cat food, or roasting Arabica beans – your products are probably packed in pouch packaging.
The only way to ensure your products stays fresh for a long time is to invest in quality packaging, and that requires finding a reliable supplier and manufacturer.
However, that's easier said than done. So, today, we've decided to share some expert tips that may help you during this process.
Let's check them out.
1. Quality Comes First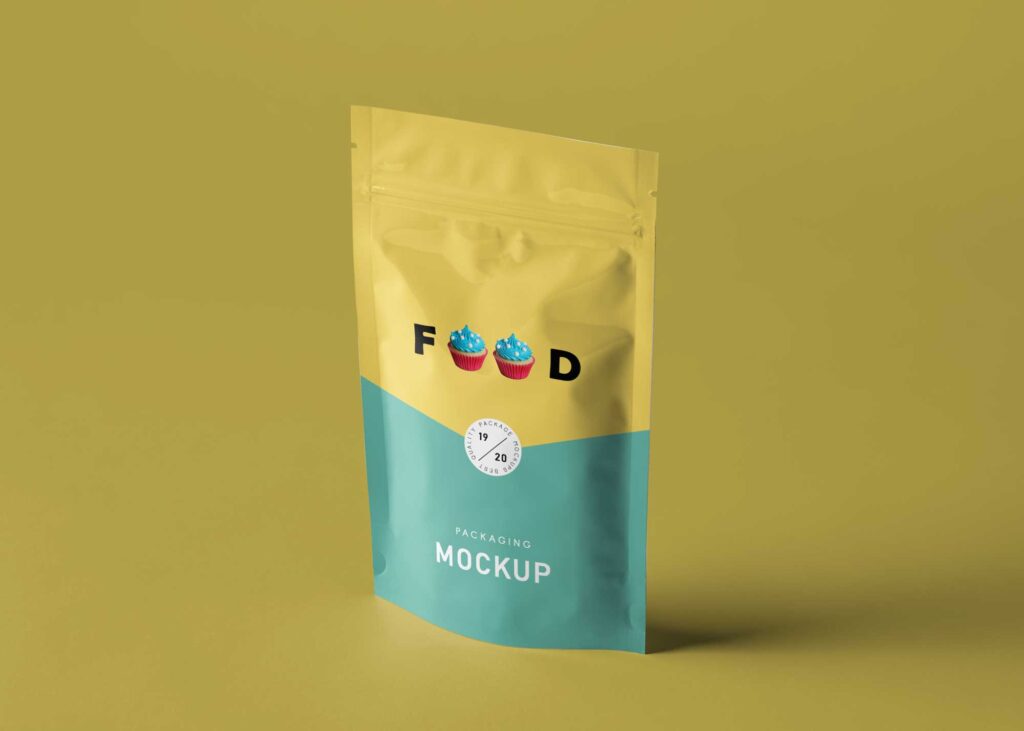 The first and most important thing you have to keep in mind is the actual quality of the packing. The best way to assess the quality of the pouch is to contact the manufacturer or a supplier and have them send over a few samples.
That way, you'll be able to inspect the packaging and determine whether it is up to your standards or not.
Apart from that, you'll want to inquire about the manufacturing process, quality control, inspections and so on.
2. Look For Excellent Customer Service
If the supplier you're interested in can't respond to your inquiries in a timely manner – they're not worth it.
If a company isn't willing to invest in quality customer service and build relationships with its clients – that is not the company you should get into business with.
3. Strive For Expertise Over Experience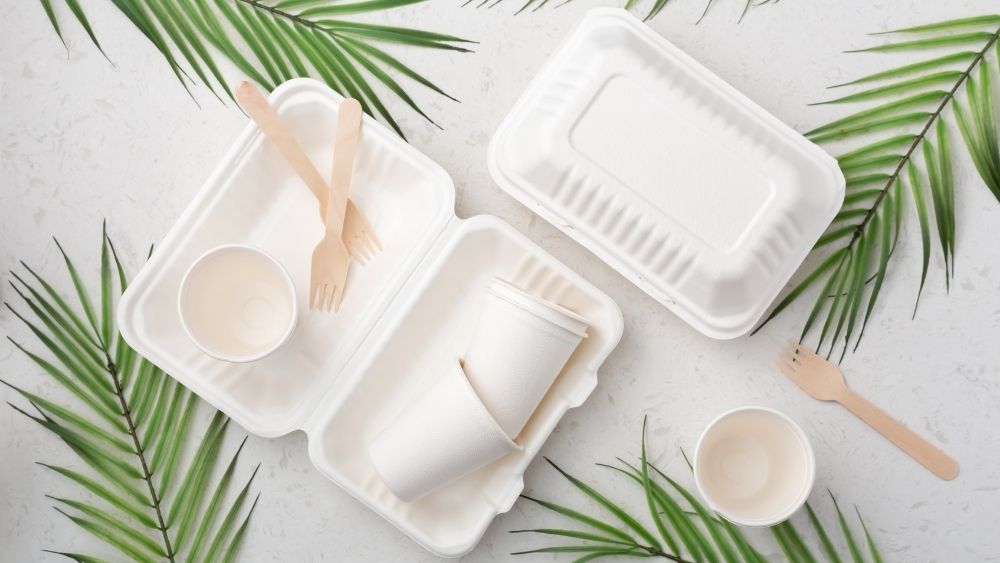 While it is undeniable that there are benefits that come from being an experienced manufacturer or a supplier in any field, we'd take expertise and knowledge over experience any day of the week.
Experience is a double-edged sword. A company that's been around for a very long time can prove to be stuck in the old ways. And while there's nothing wrong in doing what seems to be working, there's not much to say about a company that's not willing to grow.
Therefore, our best advice to you would be to look for an expert in the field – not a veteran.
4. Outsource If Possible
Outsourcing is generally a good idea, especially if you own a business in the west. Just look at all the major companies – they're all running their manufacturing in Asia.
When it comes to pouch packaging China is your number one option. Virtually every major company that deals in products that come in pouch packaging are outsourcing these services from China.
The Chinese market is affordable and overwhelmed with loads of quality manufacturers and suppliers, so it's only natural that you try and outsource from there.
5. Inquire About The Pricing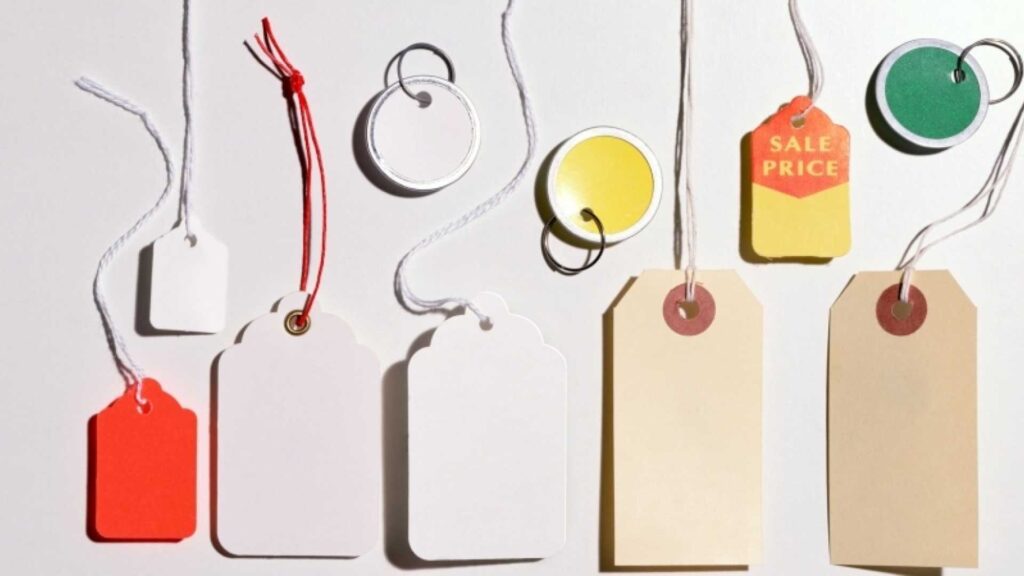 Finally, the cost will play a large role when selecting a manufacturer for your pouch packaging.
When shopping with cost in mind, it's best that you strive for the middle ground. Deals that seem too good to be true often are, and the overpriced gigs are usually just that- overpriced.
So, the safest bet would be to inquire about the pricing, figure out where it stands based on the average market price, and decide whether it works for you or not.
Conclusion
There are several other things that you could probably be on the lookout for, but as far as we're concerned – these five factors are the most important ones to consider.
Hopefully, you now know how to find reliable food packaging pouch manufacturers and suppliers.