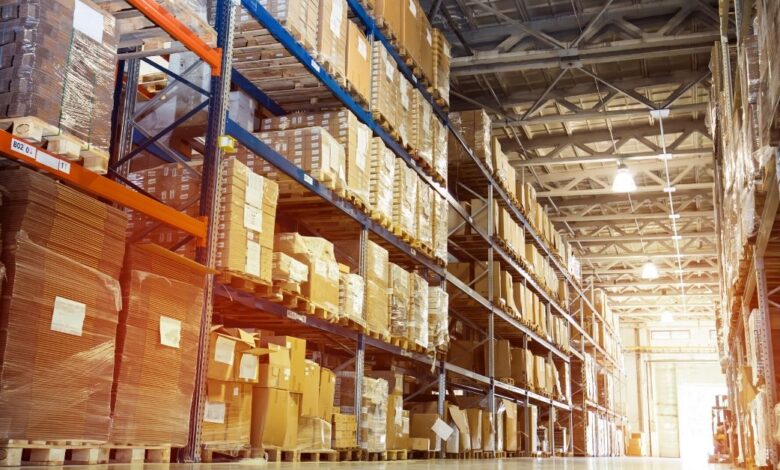 China is one of the most prominent manufacturing hubs in the world. Several big and small businesses use China as their sourcing center. In this article, we will specify whether it would be possible to buy a warehouse in China. One thing to note before going forward is that China is a prime location when it comes to sourcing different products. Even if you decide to buy a warehouse, the prices are continuously rising, much like the rent of a warehouse.
What Does a Warehouse Offer?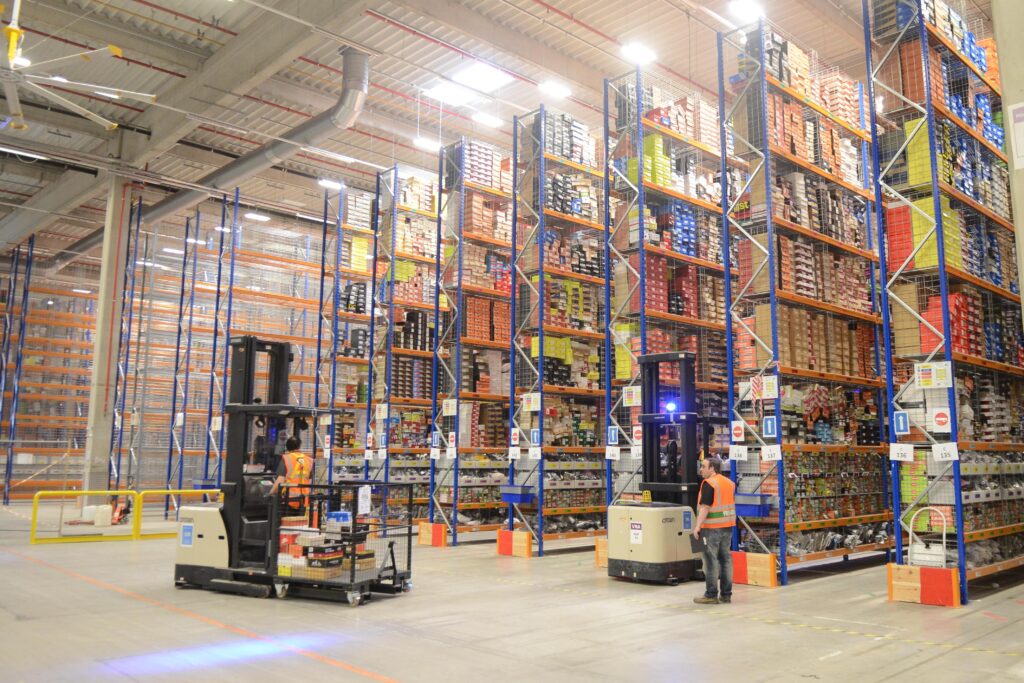 If you take a China warehouse on rent, the services you can take advantage of will be the same as when you buy it. The name difference between buying and renting a warehouse in China will be the ownership. Some of the regular expenses are eliminated when you buy a warehouse, like the monthly rent. There are multiple benefits to having a warehouse at the sourcing location because it offers the following benefits:
Warehouses are typically a location where you can store your products for both short-term and long-term durations depending on the perishability of the items.
Warehouse shipping is another significant advantage that you will get after buying one and China. The products in the warehouse will directly reach customers without the company requiring them to be shipped to the main location.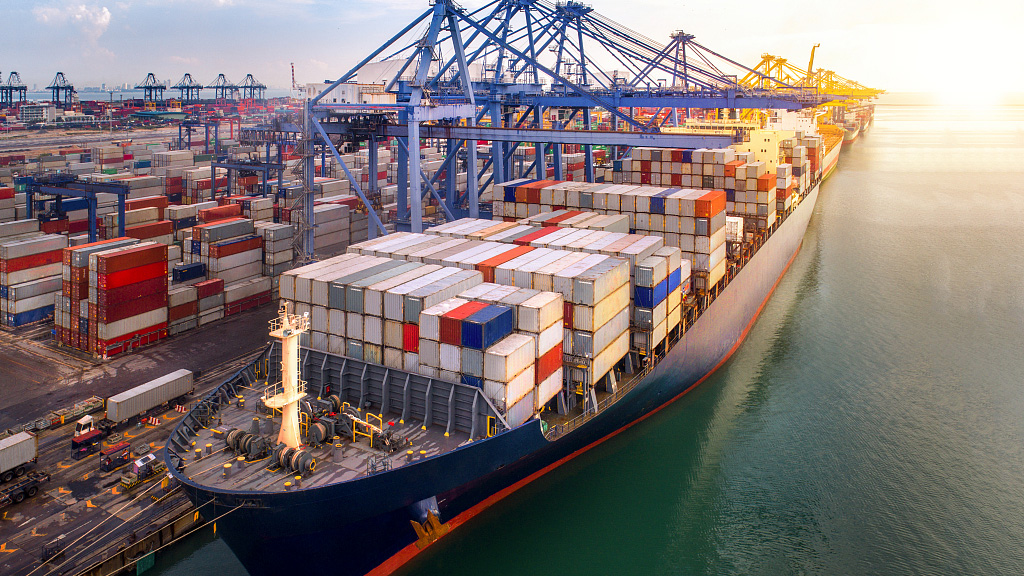 Having a warehouse in the country where you are sourcing your products is practical and prevents any kind of unnecessary losses. For instance, there may be some delays or unprecedented factors in the shipping industry that cause all the products not to be delivered when they were supposed to be shipped. Having your own warehouse will give you a space to store the products without having to bear any extra costs.
Inventory control becomes extremely easy to manage when it is done in a warehouse that only one person or company owns. This is because all the products will be of the same company and will have demarcated locations to be stored. The general data and product details will be effective and efficient when it comes to inventory management.
Can You Own a Warehouse in China?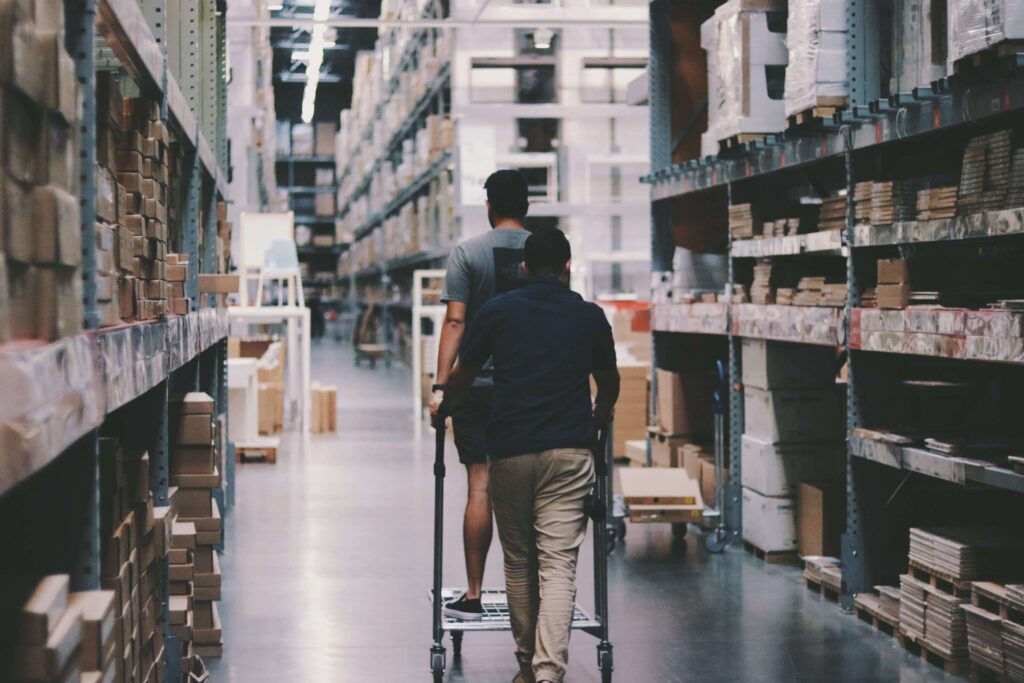 It is possible to own a warehouse in China. However, there are certain complications. Because the regulations in the country do not make it easy for an individual living abroad to own property on the mainland. Additionally, bar prices for storage properties are rising dramatically because of high demand. This makes it very difficult for small companies to own a warehouse in China.
The Takeaway
In conclusion, we can safely say that it is possible to buy a warehouse in China. The main concerns related to the purchase are the nation's regulations and the rising rates of the property. Renting has become feasible for many businesses because of affordability as compared to buying the entire warehouse. But rates are continuously on the rise. Facilities for storage, inventory control, and easy shipping make purchasing a warehouse in China worthwhile.