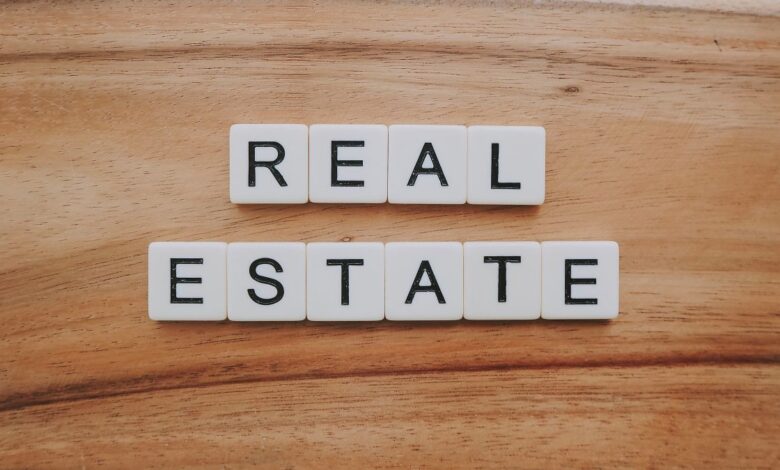 Business
How To Become a Luxury Real Estate Agent In 2023?
If you need to learn how to have a breakthrough into the luxury real estate market, you need to have detailed market knowledge—a good grasping power on every detail of luxury real estate, buyers needs and trends on the horizon.
When you take your first step towards promoting yourself to be a luxury real estate agent, it may seem unnerving at first. It is not an easy job and requires loads of practice and patience. You may be a good real estate agent, but when you decide to go after luxury homes, you have to make sure you have a firm grasp on the techniques of selling high-end homes. Also, apart from learning about local markets, you need a licence to become a real estate agent if you are in the USA.
There are many tips and tricks that may help you become a successful real estate agent. We have listed a few of them to help you get an edge over the high-end real estate market:
1. You need a teacher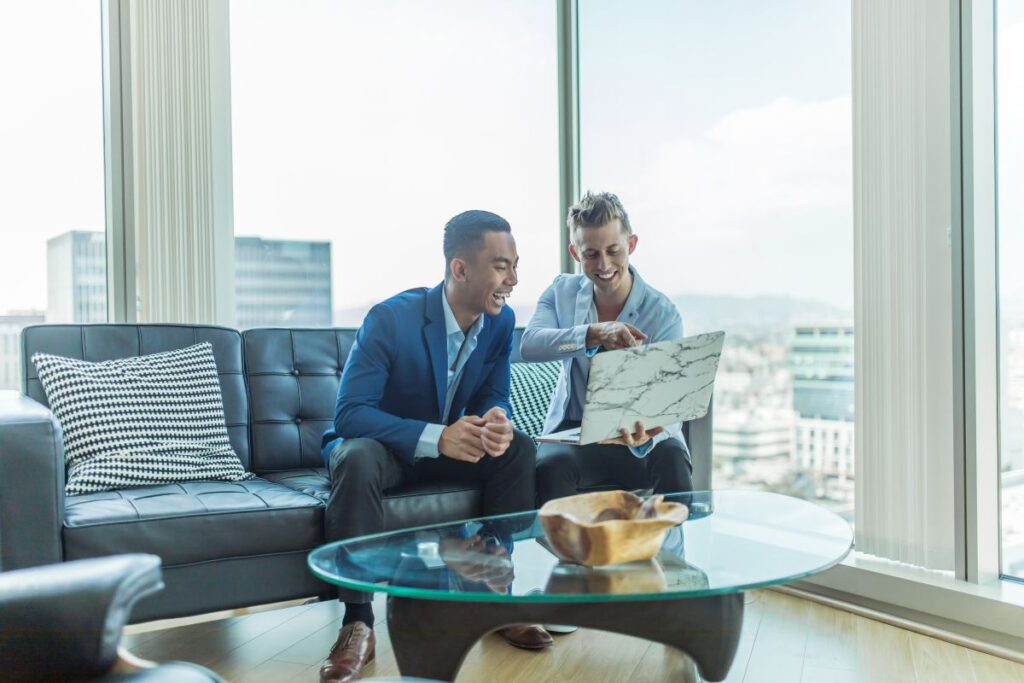 You need a mentor or a teacher to guide you through any new stream you pick to study or do research. You may also need to attend a class to learn it. You need to start observing well known luxury real estate agents. Observe every quality they have, see how they deal with the customers, dress up for client meetings, maintain their body language and social media profiles. Every point is important. Entering the highly competitive luxury real estate business can be daunting. Don't be intimidated; face the challenge.
Not just your mentor, you need to start observing how your higher-end clients' dressing sense, their behavioural patterns and how they conduct themselves. Try imitating them. It may not be something you would be comfortable with, but it will help you get along with them easily and learn better.
2. Master your field
In any field you enter, you need to have a detailed knowledge of the field. Having half knowledge in something is dangerous. So, master the knowledge of luxury real estate. When you learn the nuances of Luxury Real Estate Marketing, you can confidently reach out to the best of the best clientele lot.
When you meet the client, you need to have hands-on information about the property you intend to present. Luxury property clients are such people who have abundant amounts of wealth. So when you converse with these sets of people, it's business talk all the way. Having hands-on information about the property like listings, property value, tax, the clients are assured that they are getting their money's worth with the property they buy.
3. Know your client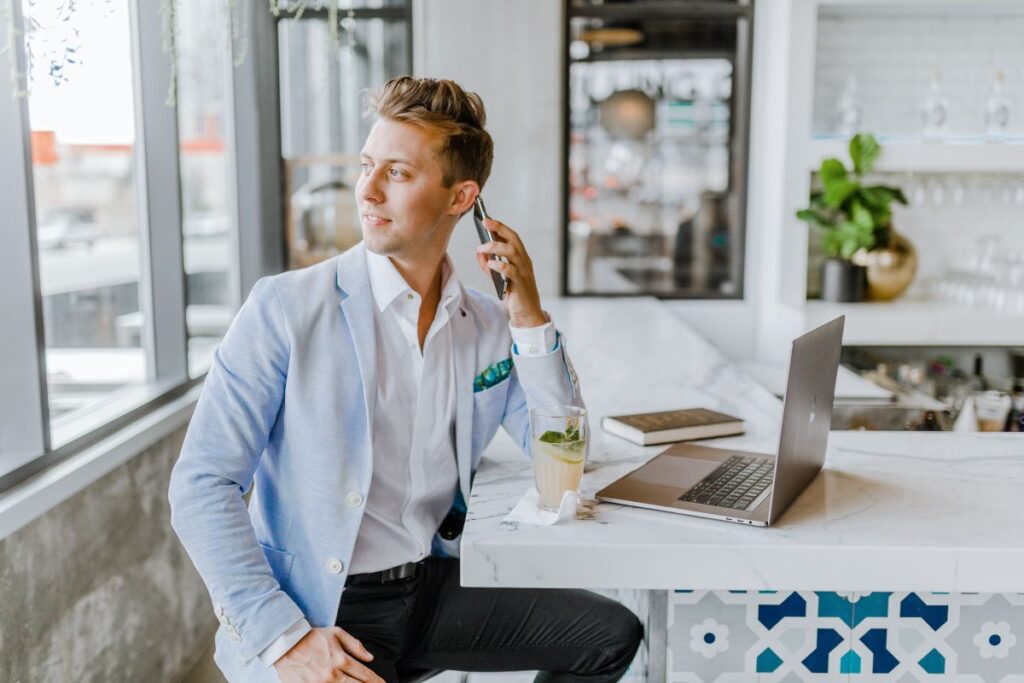 Whenever people shop or purchase, they do it according to their taste, likes, requirements or ambition. It applied to everybody, be it lower, middle, upper, or ultra-high-class people. So, there is nothing wrong when a high-end client expects certain requirements before buying a luxury home. So, when you go there to meet your prospective client, you know what they are looking for well in advance; thus, you should be aware of all that information.
To know your clients better, you need to meet them in leisure. Visit the city's hot spots where you get to see those high-end people enjoying and spending their life. Attend those ultra-glam gala events or visit those fine dine upper-class lounges regularly. This is your investment to build the network. These networks will help you to build contacts and generate leads. It is also not necessary that you get leads and contacts only from the clients.  Even your fellow agents can also help you connect buyers.
4. Be a Co-Listing Agent
You may have gained knowledge, got a good network, but for a fresher, it is always better to work with somebody who is already a luxury real estate agent, to begin with. Here you may have to split your commission, but then in return, you will gain first-hand experience of selling luxury homes from an experienced co-worker. This is very important when you're starting out as a new entrant to the world of luxury real estate. There is another benefit of being a co-lister with an experienced agent. You get to meet their friend circle, clients, and their network, which, in turn, may give you good leads in some time. This way, you can grow your pool of contacts.
5. Sell Your Brand Using Video Marketing
The popularity of video content is growing very fast, so one must utilize it to reach out to a larger audience. Digital marketing techniques existing today help you build your brand. One such digital marketing technique is video marketing, which will take your brand to the next level, and your clients will recognize your brand. So, you need to make the brand visible to those high-end clients. You need to be their source of information. You need to establish your presence in their life and slowly but steadily increase your confidence and start dealing with higher-priced homes.
All the confidence and experience you have gained with your co-lister will come in handy here. Make sure your profile is spread all over the town for those high-end clients to look for you when they decide to buy a luxury home again. Here again, you need to have a website of your brand. Prepare a video covering all important points about your brand and wait for your video to gain recognition.
Be active on social media and start interacting with your audience to showcase your luxury real estate listings and testimonials. Also, showcase the expertise and service you render for your clients. From picking up your mentor to co-listing with another real estate agent , to knowing your clients, to becoming a brand, this is how one can become a luxury real estate agent. When you are a brand, everything you do will become a statement. From the luxury car you drive around to the designer clothes you wear, they are part of your brand.
To sum it up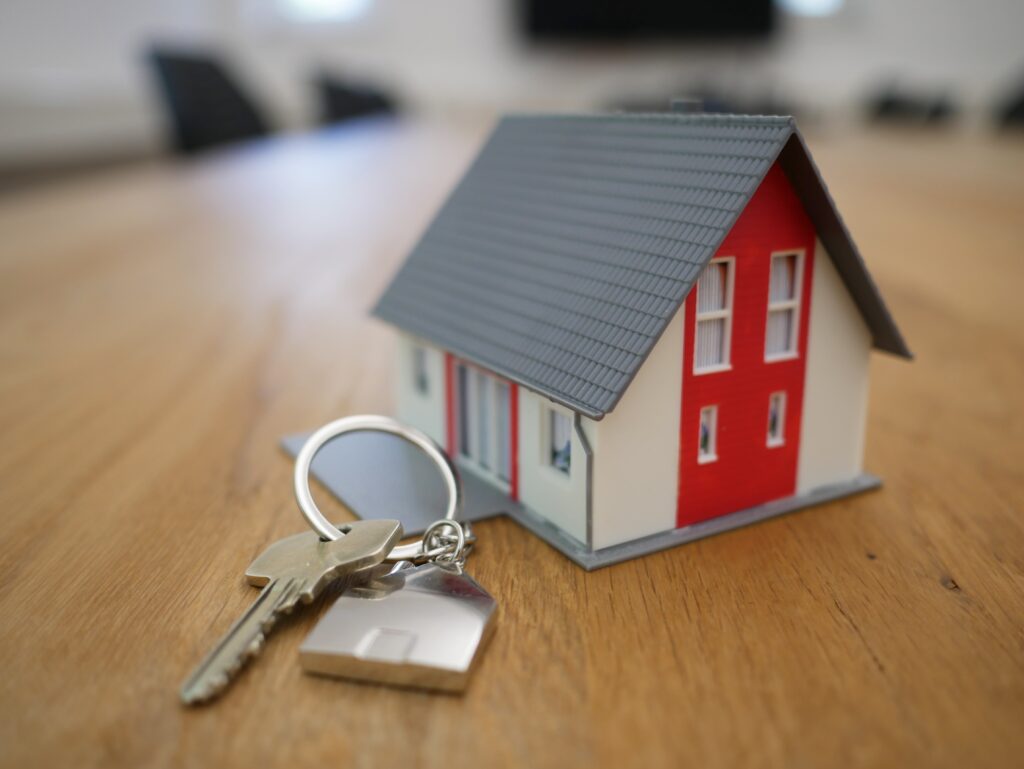 You can make a career successful and rewarding by learning and acquiring the necessary skill. The same goes for the field of real estate. Making a career in the luxury real estate market is financially gratifying. So, go for it and work hard to achieve your dream and desire.