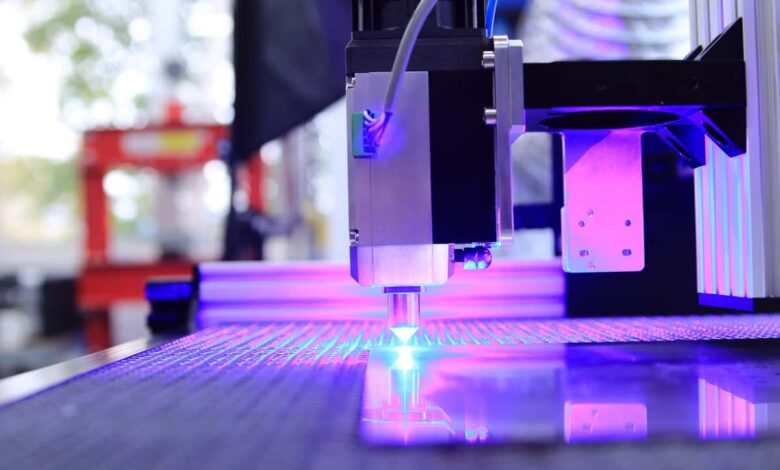 Technology
5 Tips for Starting a Laser Marking Business
Laser marking refers to labeling different workpieces or materials with the help of concentrated laser beams. The process involves the concentration of the light beam on the surface where you want to create a long-lasting mark. If you are thinking of starting this business, you need to remember some points that can help you in this journey.
In this article, we have shared some tips that can help you start a laser marking business. Some people don't like to work under other people and therefore, becoming self-employed is the best option for such people.
If you also belong to this category, then you might consider the laser marking business. Now let us check out a few tips that can help you get started with this venture smoothly.
1. Understanding the demand of customers: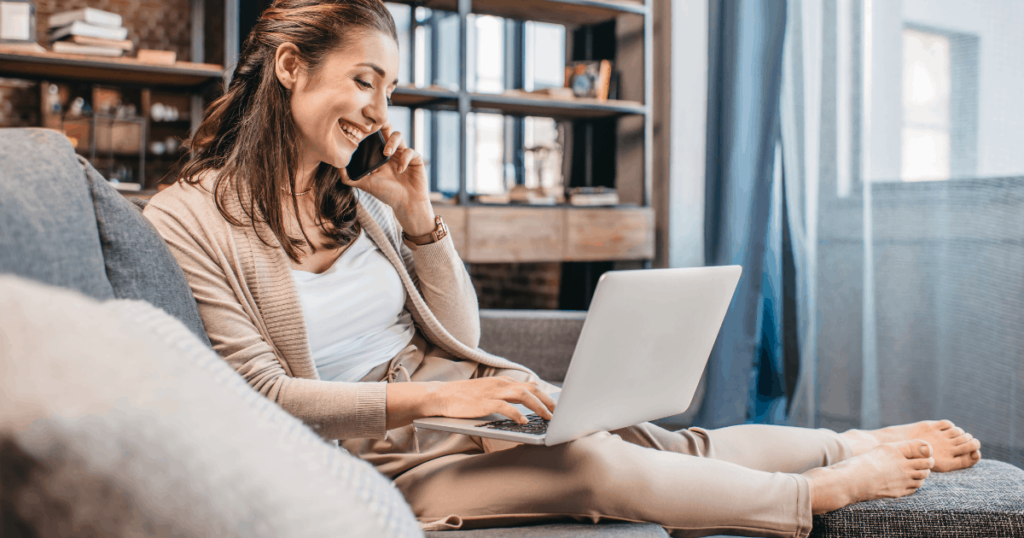 The topmost priority of a venture must be the demand of its customers and providing quality products to them. You cannot start earning good profits at the beginning stages of your business. Before that, you have to build a reputation for your company and build trust amongst the customers.
Once you have analyzed what your customers need, you can move ahead and show up your creative mind with the help of a laser cutting machine. Design beautiful products that can attract people.
2. Target audience based on your products: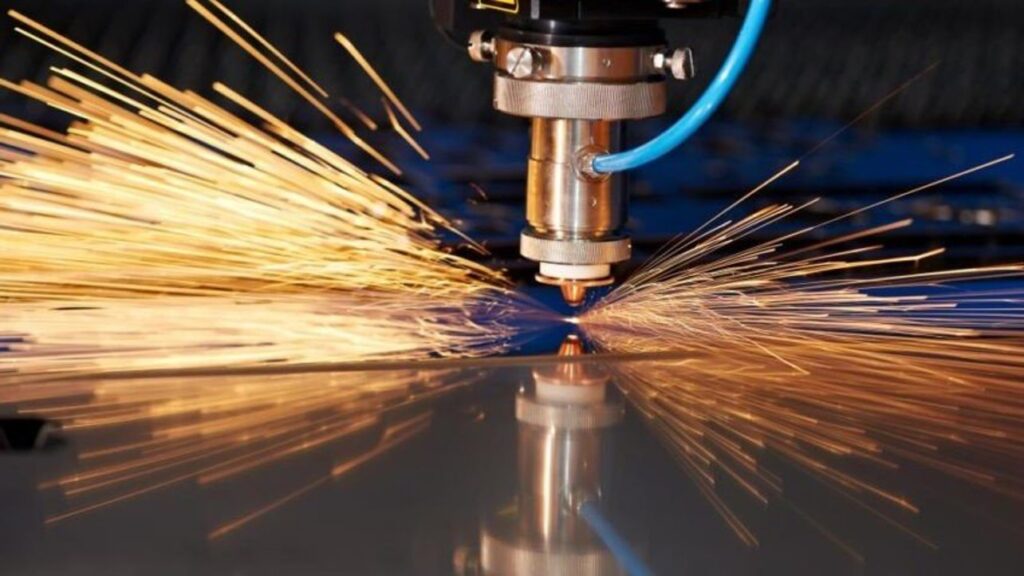 Products play a significant role while selecting the audience that a business should target. Several products can be made using laser marking, such as trophies, cards for different occasions, home decor, etc. It depends on the product you are working on to understand what type of people you should target.
3. Purchase the right equipment: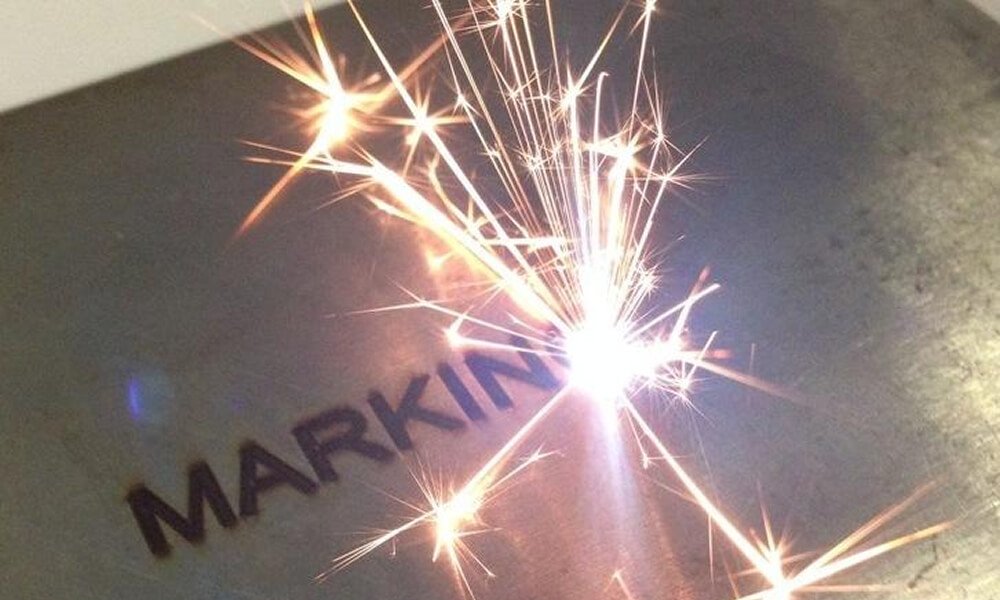 Of course, you need to purchase a laser marking or a portable laser engraver machine to open such a venture. It is believed that if the allowance for the workspace is more, it can help you create designs of various dimensions by using it. The first choice of many industries is to use the standard machines that have dimensions 12 x 24 inches.
Almost five effective laser marking machines are available in the market, including green laser, fiber laser, CO2 & Mopa laser, and UV laser. Depending upon your application, you can choose anyone from these machines.
4. Learning about the legal environment: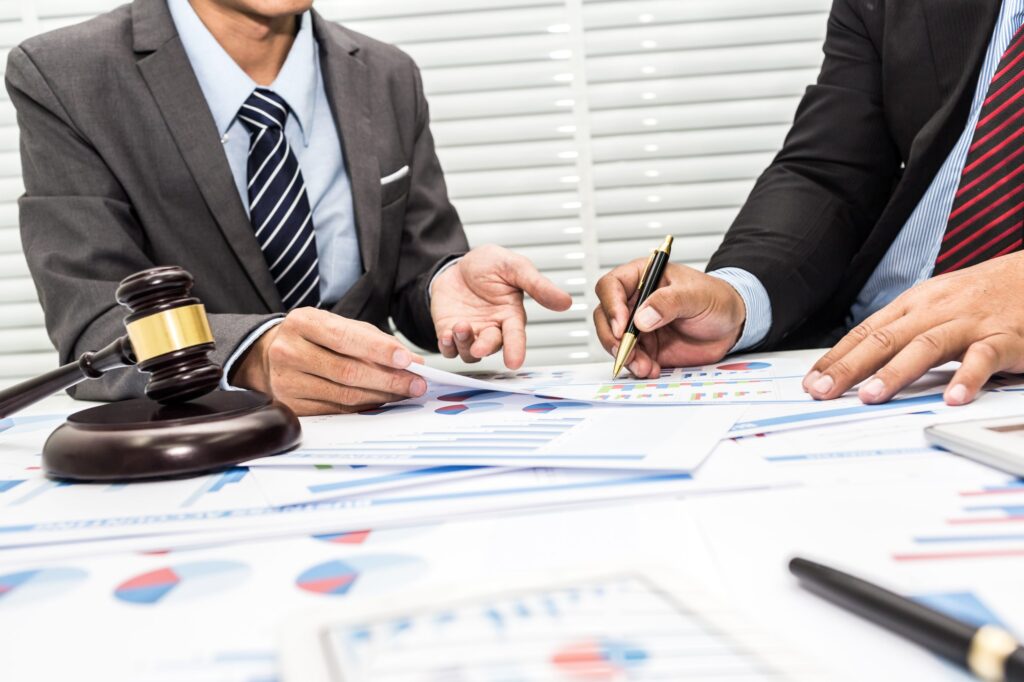 Every country has different rules and regulations; therefore, you have to do your research to start this venture. You have to fulfill some standard requirements to start this business, such as an operating license, a business registration, tax submission certificate, etc.
5. Branding your company: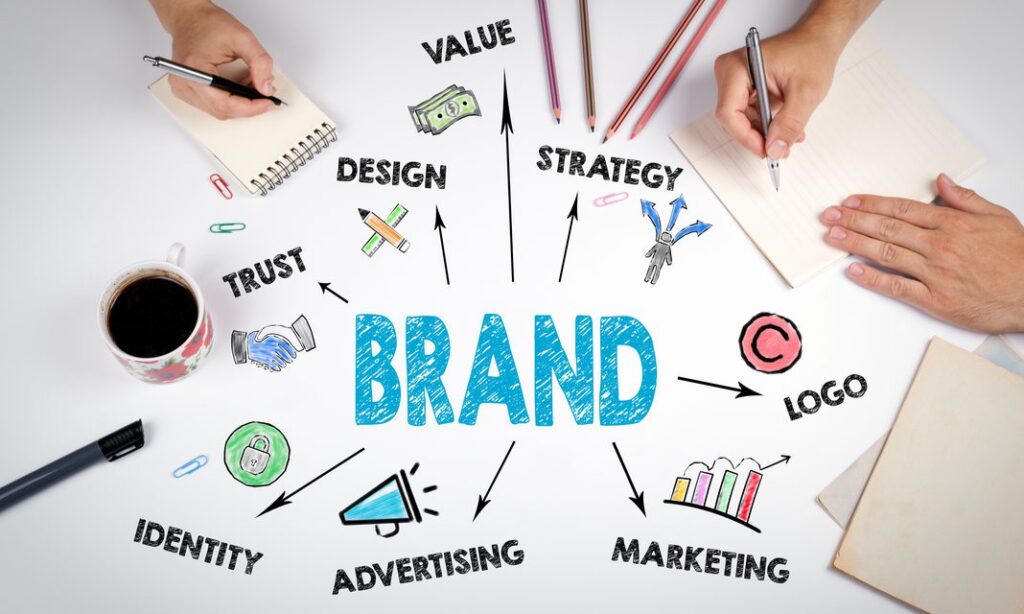 When you are looking to stand out from the crowd, creating a unique brand for your company becomes essential. Try to analyze what your competitors have done to build their brand and find the loopholes where you are lacking. Once you understand such strategies, you will be able to create a brand that you always wanted.
To Sum Up
Laser marking is gaining a lot of popularity these days, and many people are joining this business. If you are also amongst those people, don't forget to learn about the above tips that can significantly help you start this venture.