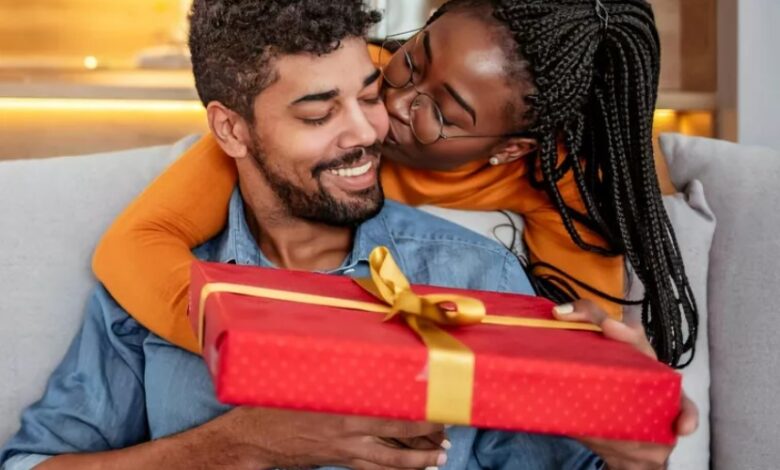 Men are not the easiest creatures to buy presents for. That's especially the case for men that are not into material stuff. Rather than a cologne, a knitted jumper and a pair of socks, why not surprise the man in your life with something memorable.
Gifts that enable men to go on an adventure are typically much more pleasing to men, especially if they are into being active and getting away on a day trip.
Finding a gift that gives your man a memorable experience is not too difficult either. You will find plenty of things to do on the internet – starting here! Whether the man in your life enjoys an adrenaline rush or would appreciate the opportunity to learn or enhance new skills, take a peek at our gift ideas for men.
1. Tank Driving Safari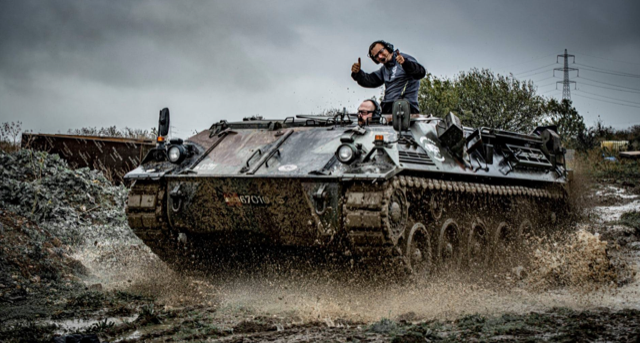 A tank driving safari is probably not the first thing that would ordinarily spring to mind, is it? But if you asked your husband, boyfriend, brother, son or father if they would like to drive military vehicles in a mock war zone, the answer is unlikely to be "erm, not really."
There are several tank driving experiences in the UK, but the best circuit is Tanks 'n' Trucks in Kent. The organizers have done their best to create an immersive military experience with a tank driving course that takes you through woodland, wasteland, dips, sandpits and checkpoints.
Participants as young as 12 years old are permitted on the off-road tracks and you have a range of military vehicles to choose from including 15-ton Schutzenpanzer Saurer tanks, the iconic Unimog U1300L, the legendary Pinzgauer off-road vehicle and the all-terrain 4×4 G-Class Wolf.
2. F1 Driving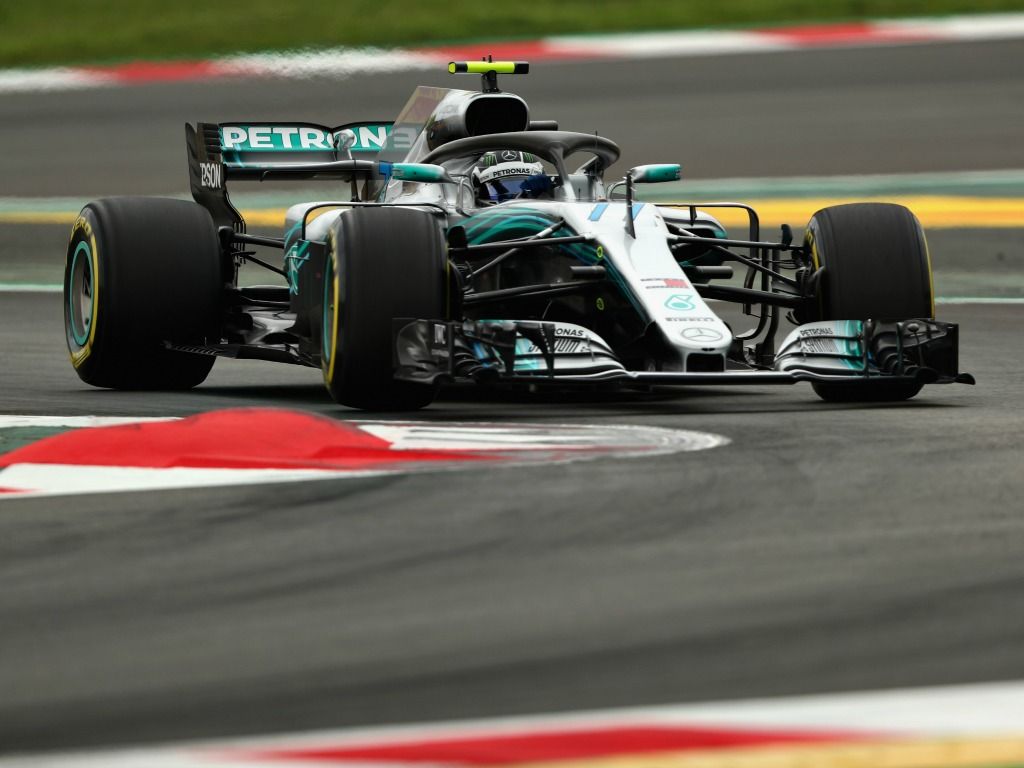 Driving a sports car is a dream that makes every man giddy with excitement. Driving a sports car at illegal speeds on an off-road race track is every man's wet dream.
Silverstone race track, home to the British Grand Prix, give speed demons the opportunity to follow in the tyre tracks of legendary drivers like Formulae 1 champions Nigel Mansell, David Coulthard and Lewis Hamilton. This full-throttle gift idea will give the man in your life the opportunity to drive a Ferrari, Aston Martin or BMW M2 in what promise to be an adrenaline-fuelled experience he will never forget.
3. Airsoft War Games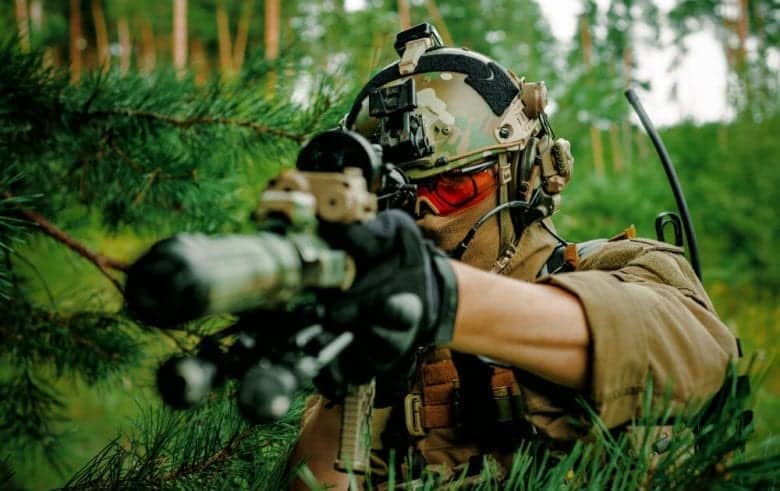 If your man fancies himself as an all-action hero, why not challenge him to a skirmish in an immersive battleground experience. Airsoft combat is the latest craze to sweep through the UK, and is becoming increasingly popular by the month.
The action-packed adventure at Imperium Airsoft Battleground a short drive from London brings you as close to real-life combat you can get outside the military or a VR simulator.
Skirmishes take place on a varied terrain designed to appear like a war zone, complete with a crashed Westland Lynx helicopter together with active tanks and various other military vehicles. Participants are given AEG Rifle M4 and 2 x High Capacity Mags and can buy other ammo like ring pull grenades smoke bombs and tear gas (none of which is real and harmful but used for effect).