If you're in the market for a new vehicle, you're probably looking for the best deal. Buyers want to save money even when they're buying a brand-new vehicle. You may wonder if you can get a better deal when you take cash to a Toyota, Ford, or Chevy dealership.
Why You Won't Get a Better Deal With Cash
Most dealerships don't care how you pay for a vehicle as long as you have the money. You can walk in with cash or be preapproved for a loan, and the dealer will be quite happy to sell you a vehicle. They get paid for the vehicle, generally on the same day as the sale.
You could miss out on special savings if you don't have cash and don't get approved for a loan during the promotional period. To avoid such issues, ensure that you are preapproved for financing unless you have the cash.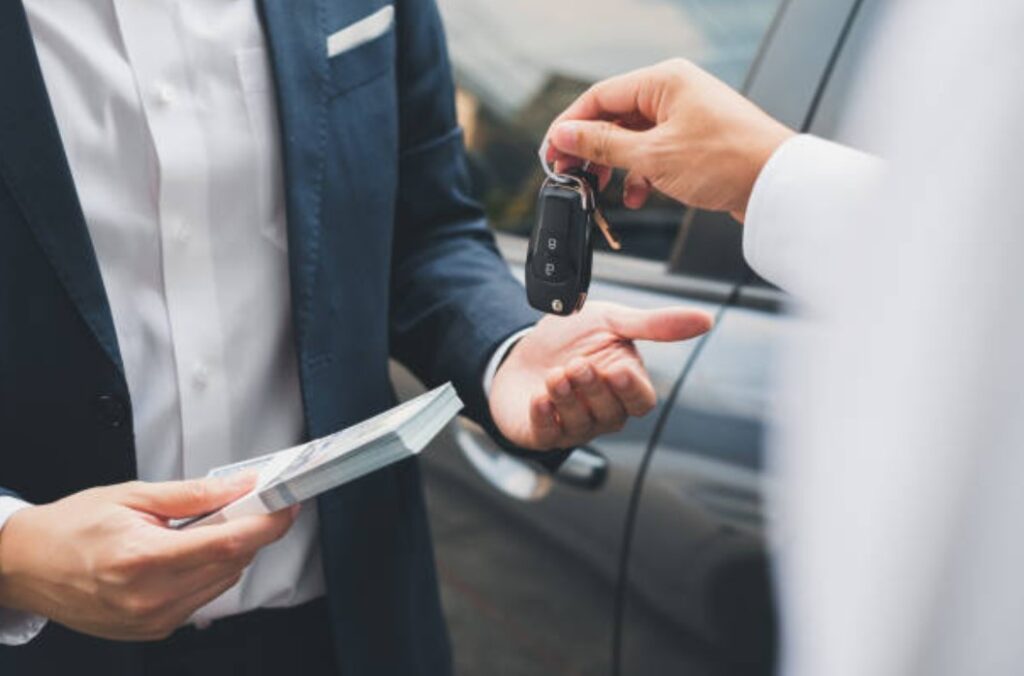 Many buyers have the mistaken idea that paying cash gives them negotiating power with the dealership. But this isn't usually the case. They may have room for negotiations, but it has more to do with how much the dealer has with a particular model in regards to pricing.
Multiple factors enter into how much negotiation room a dealer has to get you into a new vehicle. The dealer may provide special offers and discounts for a promotion or to move inventory. While these bonuses can help you save money, they aren't limited to cash buyers.
Why You Can Get a Better Deal With Cash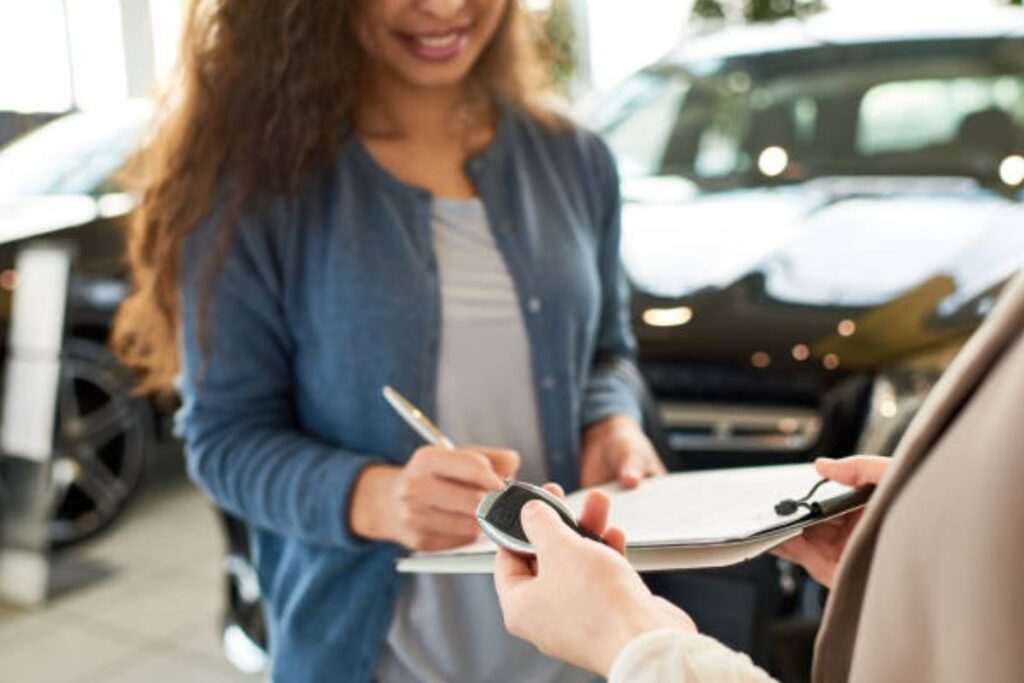 Even though you won't get a better offer from a dealership just because you have cash in hand, you can get a better deal when you don't have to finance. You'll save money because you won't pay interest on the vehicle over the loan period. All related fees and charges are included in the price you pay for the vehicle.
Be aware that you could miss out on some special bonuses from the lender if you pay cash. In-house financing, such as GM Financial for Chevy dealerships, often offers special discounts when you choose to finance through them instead of paying cash or going through your own lender.
If you want to take advantage of these discounts, get financing for your new vehicle. Just be sure to pay it off early so that you don't end up paying extra in interest.
Tips to Save Money With Cash at a Dealership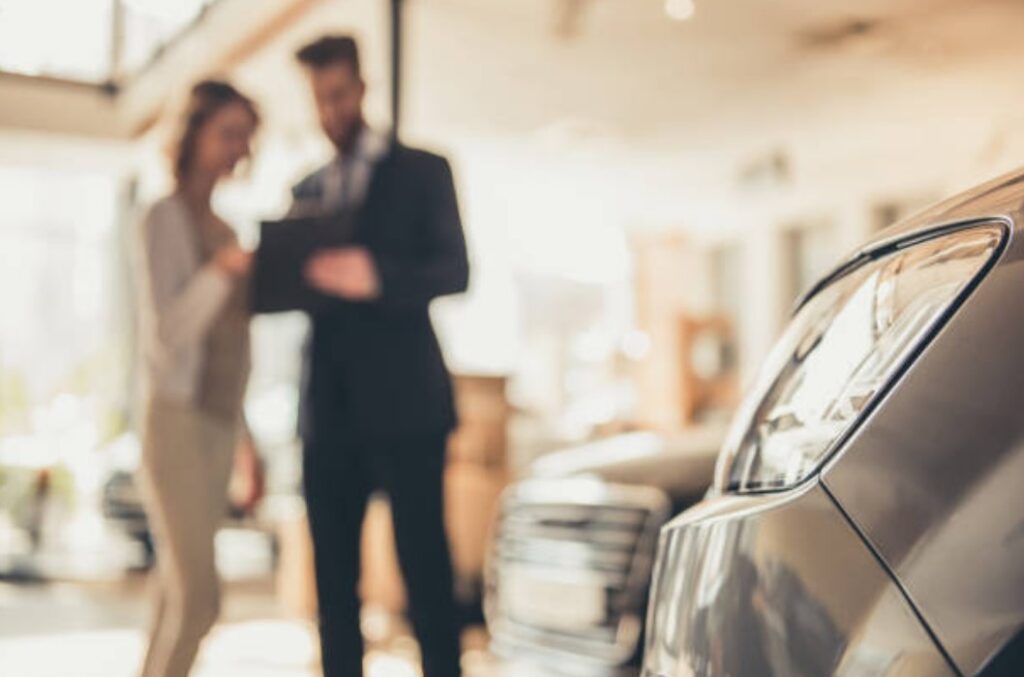 While it's not guaranteed that you'll get a better deal at a dealership if you pay with cash, it's possible to find ways to save money. For example, make sure you bring your current vehicle in for a trade-in. You can even spend a little of that cash to clean up the vehicle and make it look nicer. The condition of the vehicle is one factor that influences the value.
Another way to get a great deal at a dealership is to avoid financing add-ons, such as special accessories or an extended warranty. When you wrap those accessories into a loan, you must pay interest on it all. Instead, pay cash for any special options or extras that you want with your new vehicle.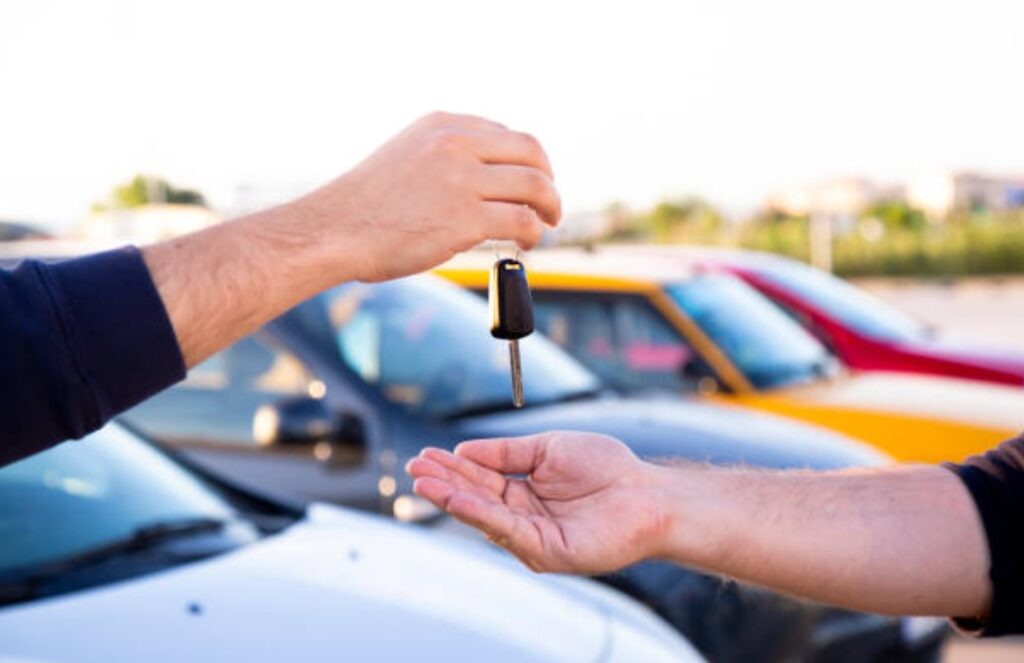 Don't forget to get a cashier's check if you're paying in cash. Many dealerships won't accept cash but will take a check or cashier's check for payment.
Get a Great Deal at a Chevy Dealership
You can get a great deal on a new vehicle no matter how you pay when you shop at a Chevy dealership. Stop by a Chevy dealership to see what models they have in stock and find out how you can save money on a new Chevy pickup, SUV, or car.