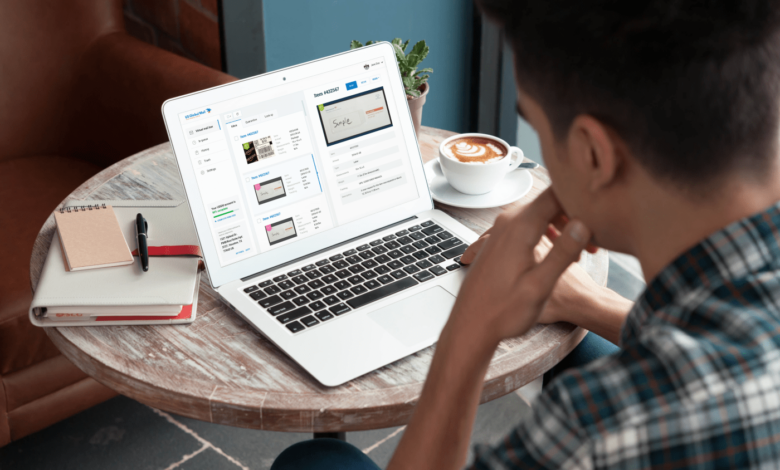 Tips
How To Choose The Right Mail Forwarding Service
The growing trend of digital nomads and remote working has given rise to an increased need for a mail forwarding service. However, mailbox services are not all the same.
For starters, a mailbox address you can rent from a mail forwarding service is not necessarily the same as a PO Box address you rent from the Post Office.
You will also find that some mail forwarding providers won't receive parcels whilst others don't forward your mail electronically – which is not much use if live overseas or travelling and do not have a fixed address to send physical mail.
What's more, some mail service providers lock you into long-term contracts that includes services you may never use. Ideally, you need a mail forwarding service that is affordable and gives you the flexibility to use a number of services on a pay-as-you-basis.
Mail Forwarding Services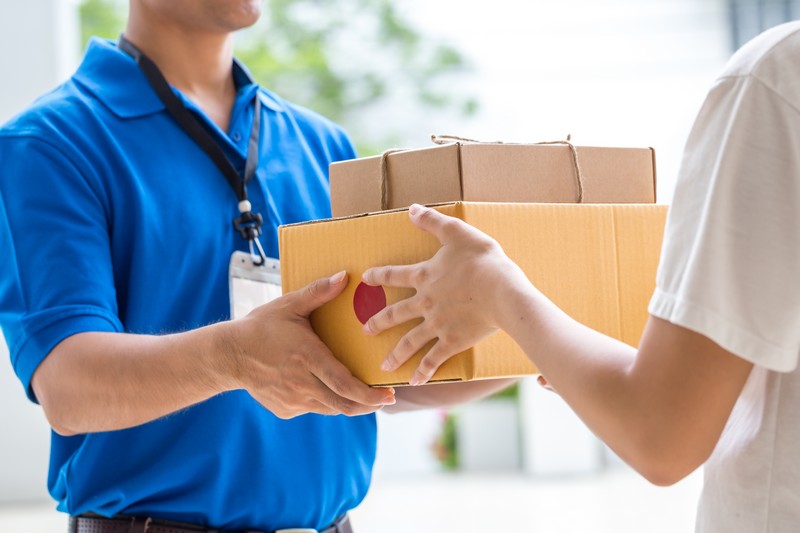 Most freelancers, sole traders or small businesses can benefit from having a fixed address you can receive post and parcels. You can rent a postal address which includes mail forwarding for as little as £17 a month.
Companies that offer mail forwarding services generally send your mail to a physical address you tell them about. This is usually a residential address that you don't want advertised in the public domain – which is one of the key reasons for what small business owners use mailbox addresses.
Bear in mind that forwarding mail to a physical address will take an additional day or two. This may not be a good solution for everybody. However, some mail forwarding companies offer electronic delivery – so you can receive your mail the same day directly to your mobile phone.
More Than A PO Box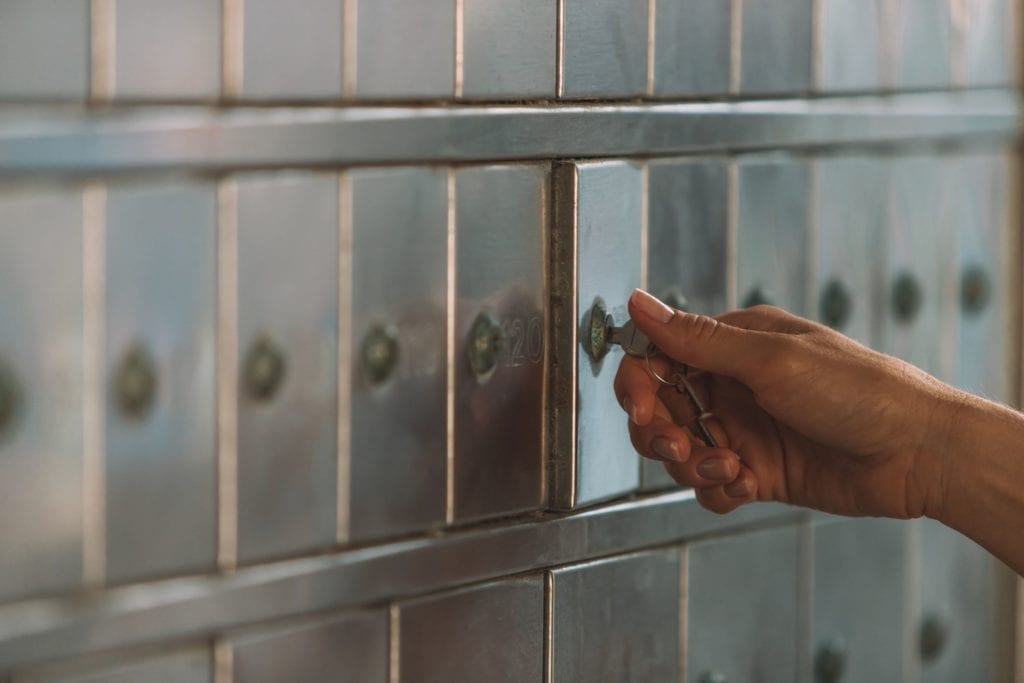 A mailbox address typically has a couple of advantages over a standard PO Box address you rent from the post office. Firstly, most mailbox address service providers will accept deliveries from all carriers. A post office will only accept parcels sent through their own mailing eco-system.
If you expect to receive goods that need to be signed for, this is something you should ask the mailbox service provider. Not every fulfilment center will sign for post or parcels on your behalf.
When choosing a mail forwarding service, ask the provider if they inform you when you receive mail. Most will send an email and forward the delivery with a tracking code. The tracking code gives you proof in the event you do not receive the mail the fulfilment center forwards on.
Otherwise companies can argue they sent your mail on to you and do not accept any responsibility for its loss or damage somewhere in the delivery chain.
Mailbox address in London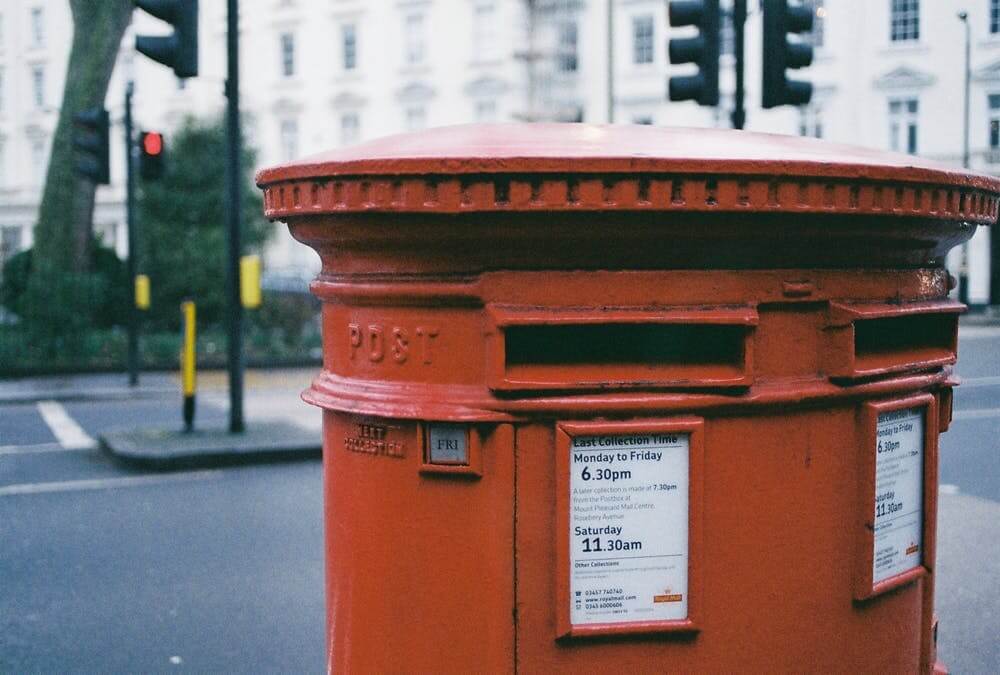 When you rent a mailbox address, you are given a physical address which you can legally advertise on your website and other business materials. A business address is a prestigious area can actually leverage your business and attract customers.
For example, a physical address in central London that also provides meeting rooms will give you more kudos than your home address or a browbeaten town that does not have a good reputation. London is a well-known business and financial hub with a strong reputation all around the world.
So why not take advantage of a mail forwarding service that has a physical address in central London or other major business center.