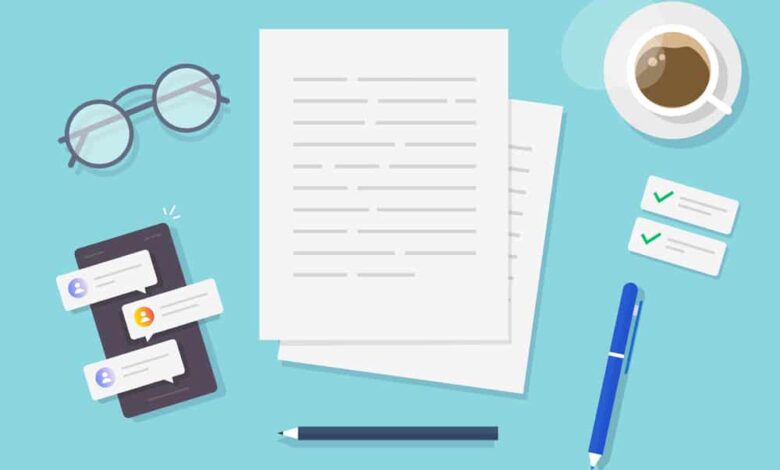 Education
How to Write a Compelling Argumentative Essay
Are you looking to write an excellent argumentative essay? Do you want to find a good argumentative essay format to borrow from? Keep reading.
An argumentative essay is a piece of writing that takes a stand on a topic. The author makes an attempt to provide an objective analysis of the subject matter. The writer attempts to persuade the readers to understand and support a point of view on a specific topic using reason and evidence to establish a concise position on the topic at hand.
Types of Arguments and How to Present Them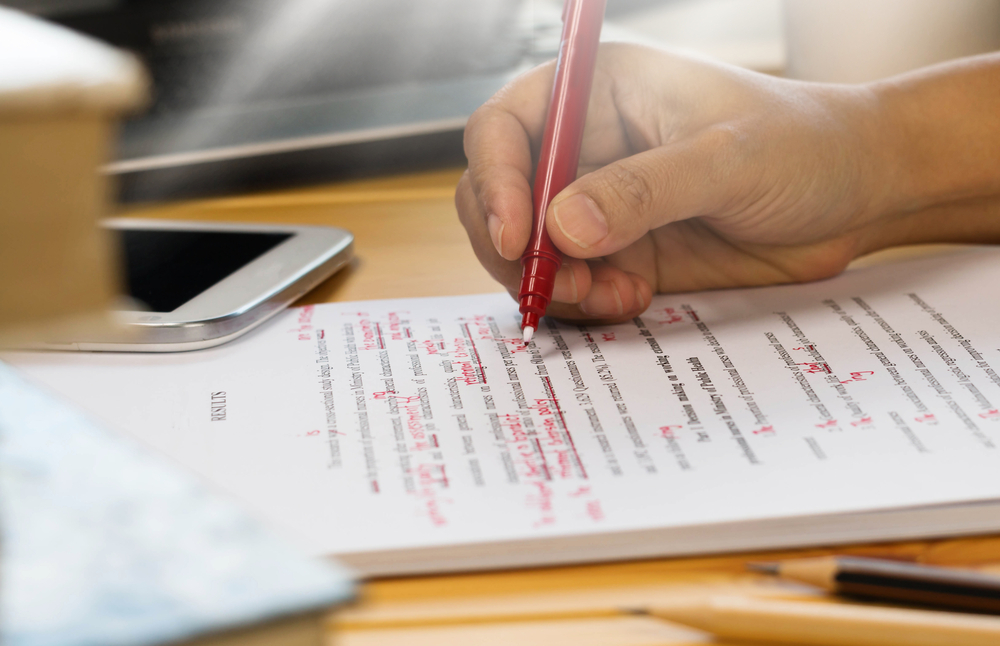 There are three main ways to structure your argumentative essay.
1. Classical
It is also known as Aristotelian. This type of argument presents the main point of one's opinion on the subject; it's the most popular strategy for making an argument because it's a simple way of thinking to follow.
2. Rogerian
Is a type of argumentative reasoning that seeks to find a middle ground between opposing parties or goals.
3. Toulmin
This identifies the three essential components of any argument as the claim, the data that supports the claim, and the evidence.
What makes a good argumentative essay?
Here are some ways to make your argumentative essay standout from the crowd.
1. Pick a topic and focus of argument
To draft out the introduction points with the main thesis statements, include a big question in the title of your essay or within the first few sentences. Then, in your thesis statement, answer that question gradually. This framework will help you stay focused on presenting precise arguments.
2. State your arguments with evidence
Introduce an idea that contradicts your beliefs and explain why you disagree or agree with it right away. Go ahead and look for studies that support your claims. The strength of your argument will be determined by the evidence you provide.
3. Create an outline
This step entails outlining the content of your essay in a structural manner that ensures a smooth flow of your arguments as well as to your reader. Introduce your main points and explain how you will give the readers a clear idealistic understanding of everything you will discuss in your essay. It also serves as a workflow to help you to be organized and on track, and achieve the required argumentative essay format.
Argumentative Essay Structure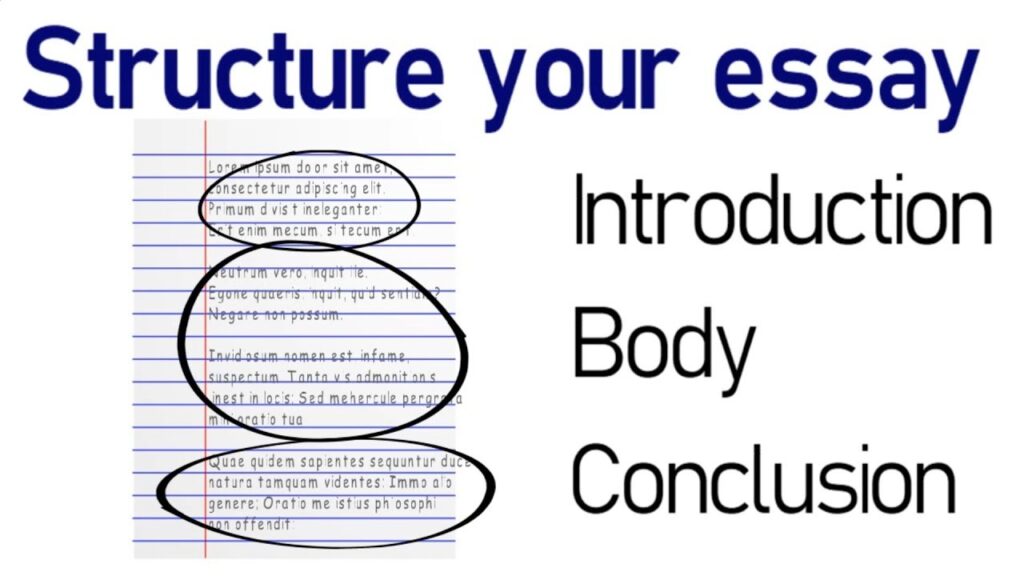 Introduction
Your opening statement is where you try to catch your reader's attention. The first paragraph should outline the topic, provide background information required to understand the topic, and engage your readers with the evidence you will present in your thesis.
Body
Develop your arguments and provide evidence. The best way to go about it is to dedicate each paragraph with a piece of evidence and contain a topic sentence that explains why the reader should agree with your position. Here you back up with research and examples addressing issues.
Conclusion
Write a concluding paragraph that summarizes your thesis statements and main arguments in your body paragraph. A good conclusion will be appealing to the reader's esteem.