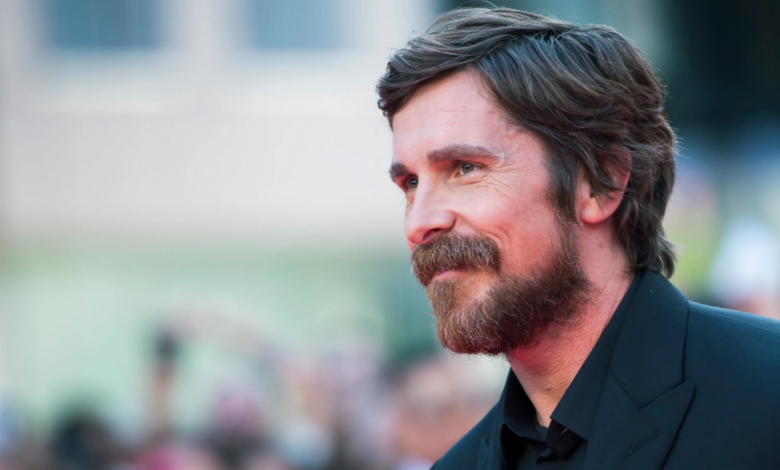 Entertainment
6 Best Underrated Christian Bale Movies To Watch In 2023
We all know that Christian Bale is one of the greatest actors ever to grace the movie screen. He is known for his iconic roles in American Psycho, The Prestige, The Dark Knight trilogy, etc. However, Bale has had some other excellent roles in his career that many don't know about. On that note, here are some of the best underrated Christian Bale movies for you to watch this summer.
1. Vice (2018)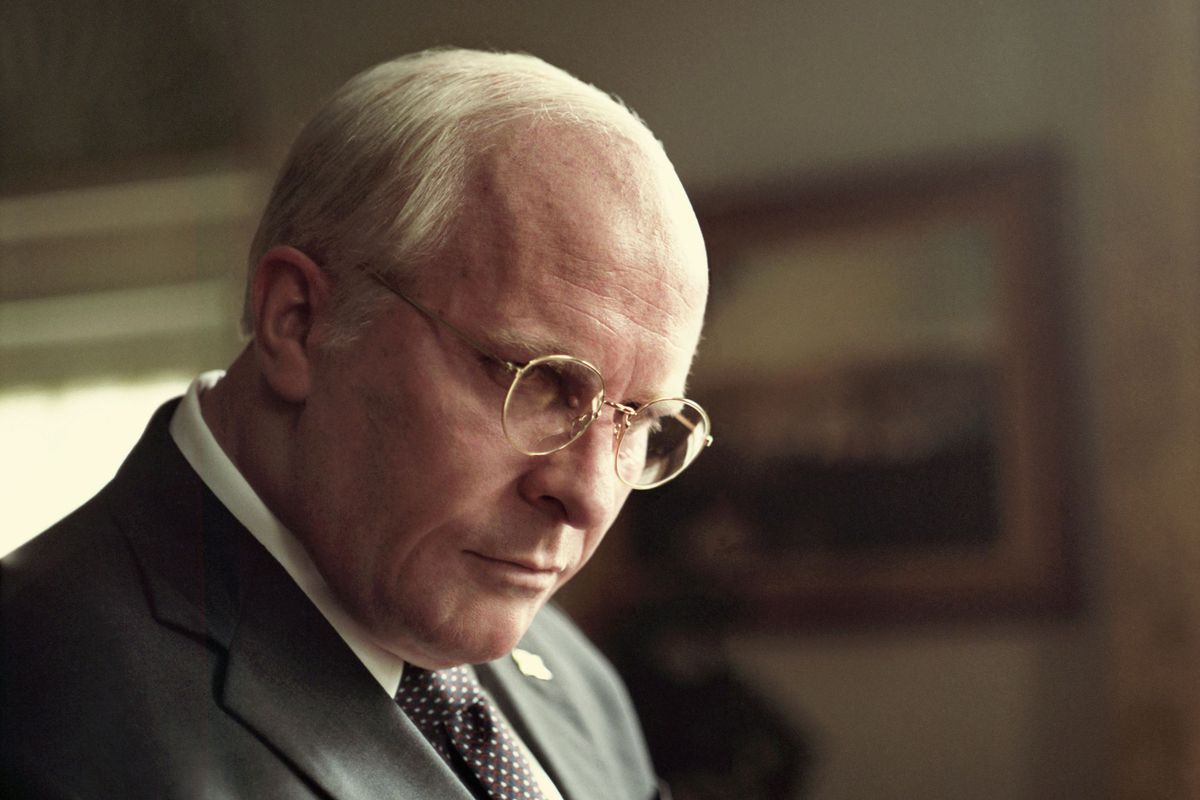 Many had very high expectations of this movie. But, as is often the case – the ones you expect the most from never deliver. Far from it that the film was bad – it just didn't meet our expectations. However, Christian Bale didn't disappoint. On the contrary, Bale delivered one of the best performances of his career as Dick Chaney in the "Vice", and for that reason alone – you absolutely must watch this movie.
2. Public Enemies (2009)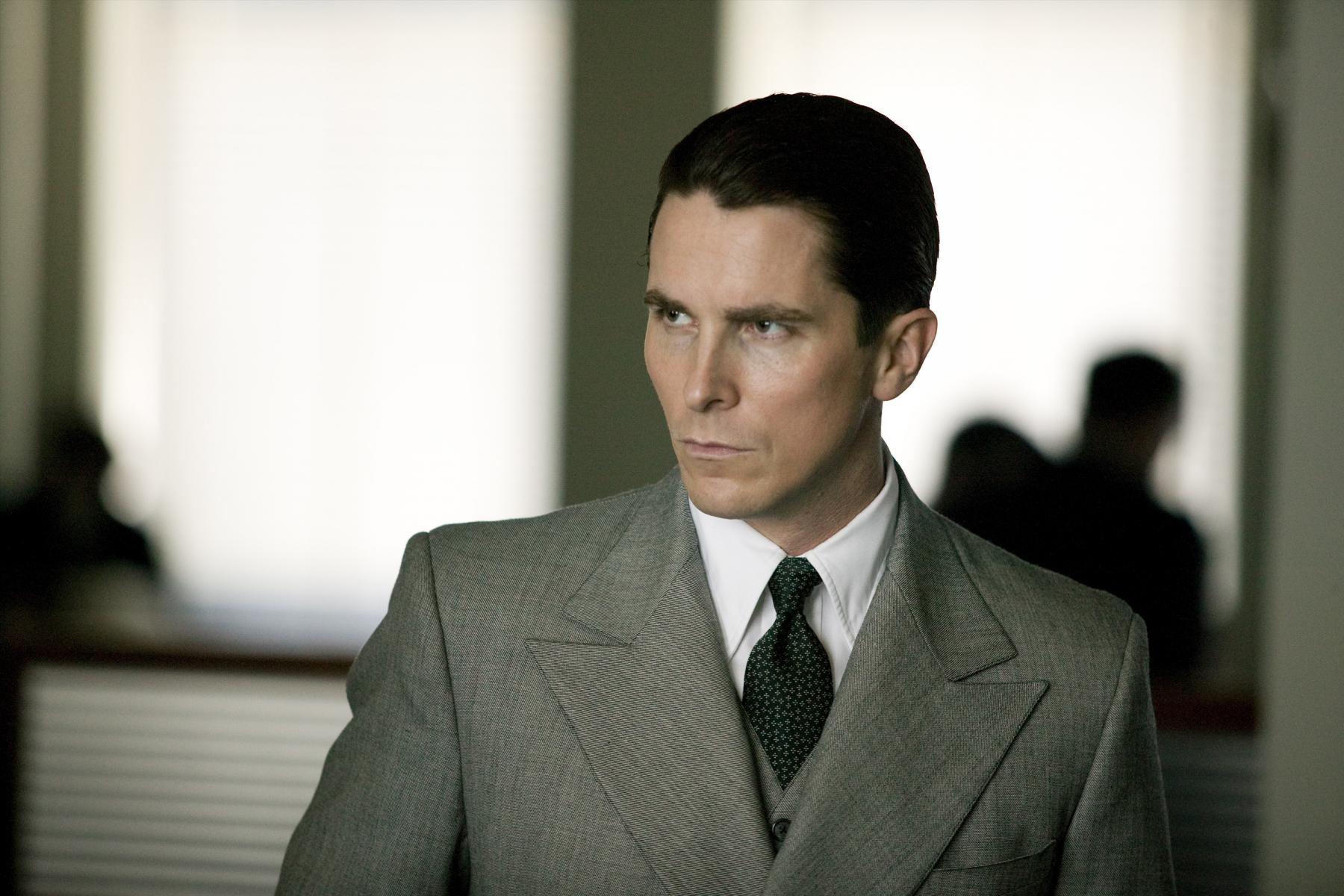 It is kind of hard to say that "Public Enemies" is an underrated movie, but then again – nobody thinks about Bale when they speak of "Public Enemies". Everyone's mind instantly goes to Depp's masterful performance, but then again – Bale was excellent as ever. If by any chance you haven't seen this movie – watch it immediately. You're certainly going to enjoy the ride!
3. I'm Not There (2007)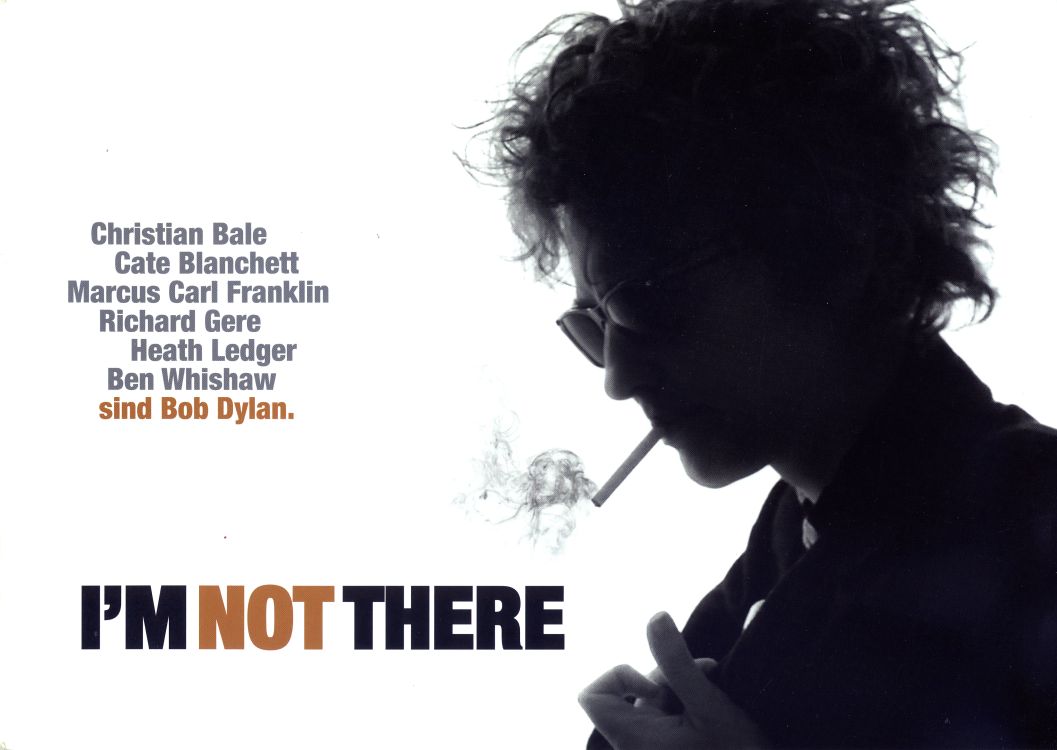 "I'm Not There" is a movie for every art-lover out there. You can call this one a biopic – a journey through the life of Bob Dylan. Bale portrays Jack, one of the six incarnations of the late music legend, and he takes us on a ride of the folkie era of Dylan's career. As expected, Bale does a marvelous job, but that's far from the only reason why you should watch this movie.
4. Hostiles (2017)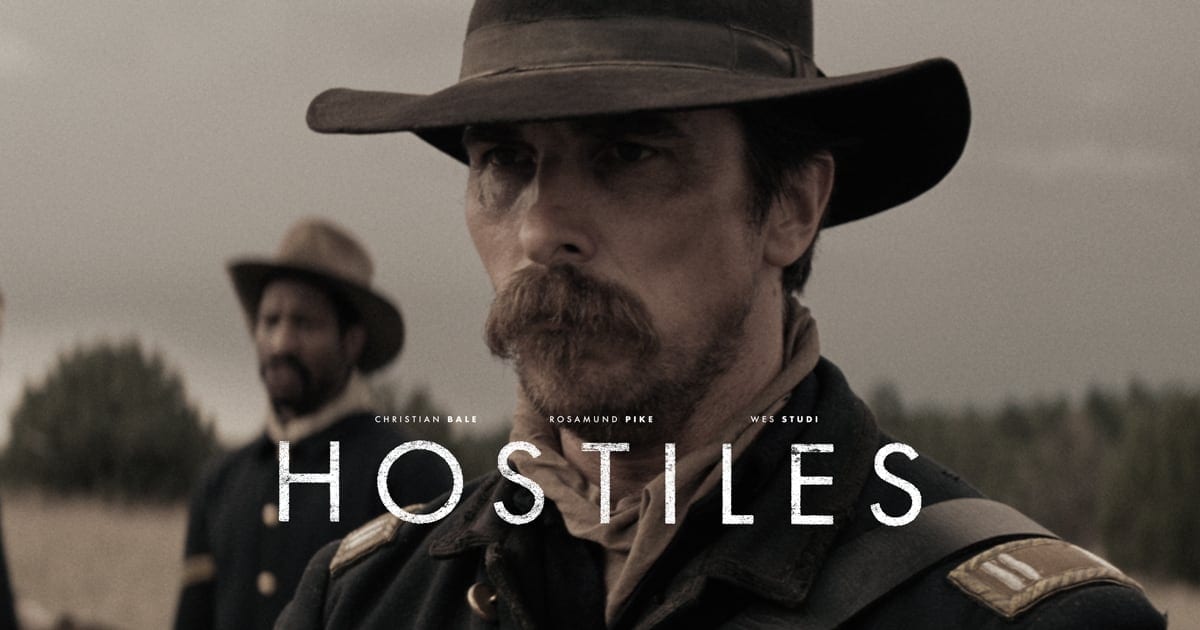 Directed and written by Scott J Cooper, the "Hostiles" tells the story of an 1890's soldier who realises that despite being different from him – Native Americans are still people. Bale once again deliver a masterful performance in the lead role, making you truly believe that he once despised the Native Americans but has somehow learned how to appreciate them. And oh, Rosamund Pike does a great job, too.
5. Out of The Furnace (2013)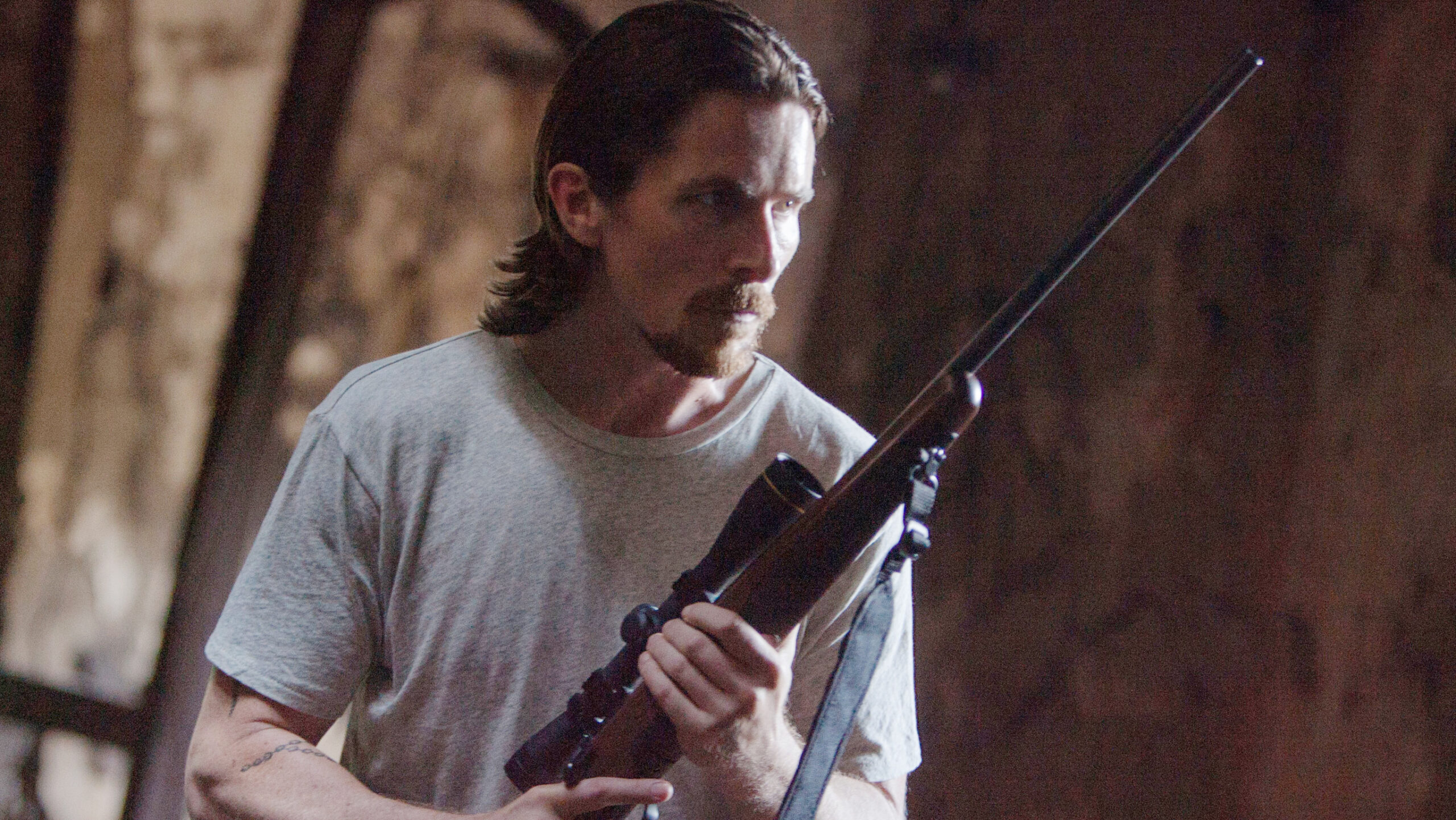 If you're in the mood for a revenge thriller and a story of a neglected, working-class man – this is the movie for you. "Out of the Furnace" is another film written and directed by Scott Cooper and is arguably one of the most underrated films Bale has ever stared in. Bale plays Russell, a convicted felon on a quest to find his missing brother, Rodney, played by Casey Affleck. Do we need to say more?
6. Equilibrium (2002)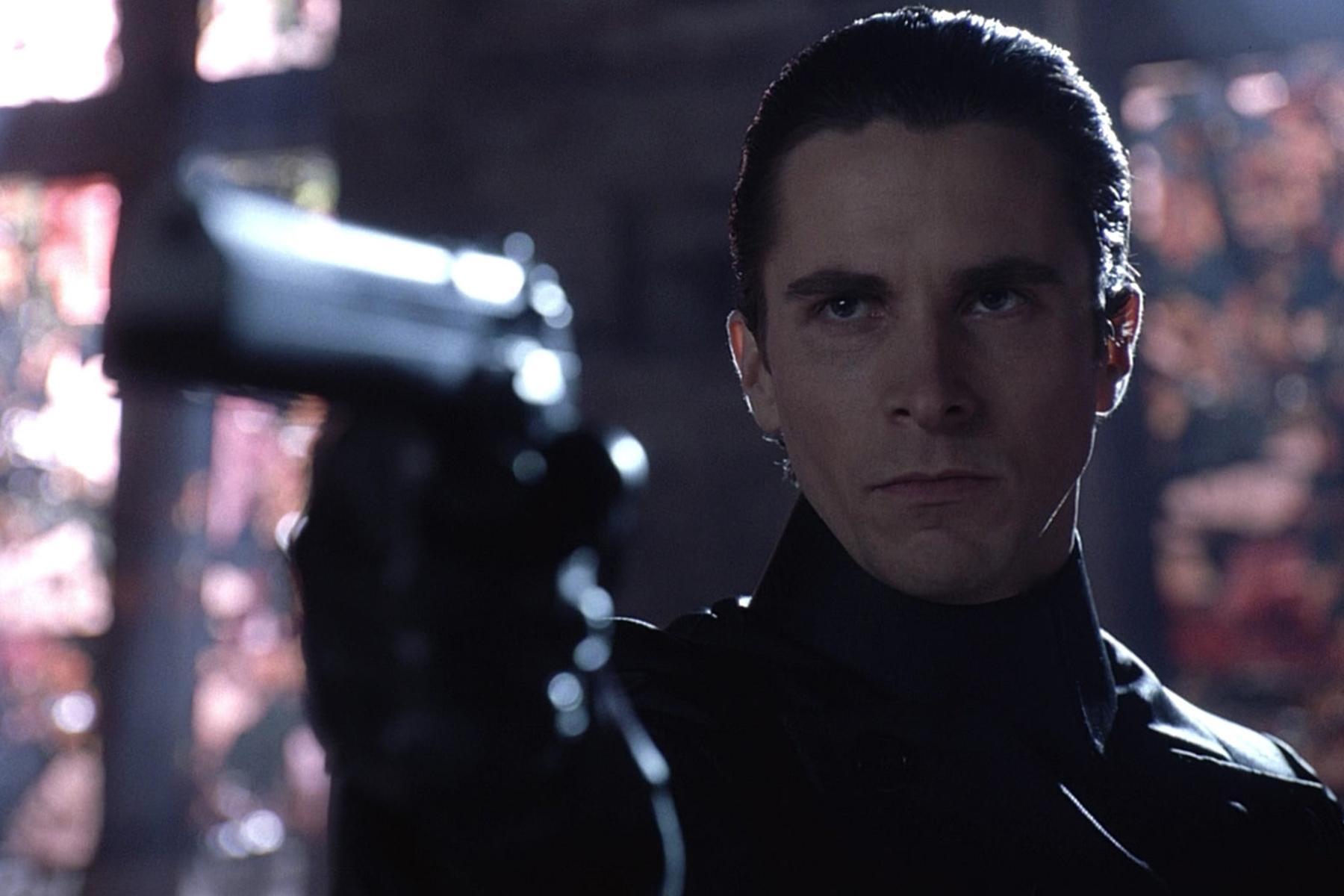 If you think Matrix was fun – wait 'till you see the "Equilibrium". This sci-fi thriller/drama/action is the story about a bleak future where all feelings are illegal. As you could guess, Bale is the man that's going to try and change that. It's not a masterpiece, but it is a fun movie.
In the end, all we can say is – hope you enjoy these movies!