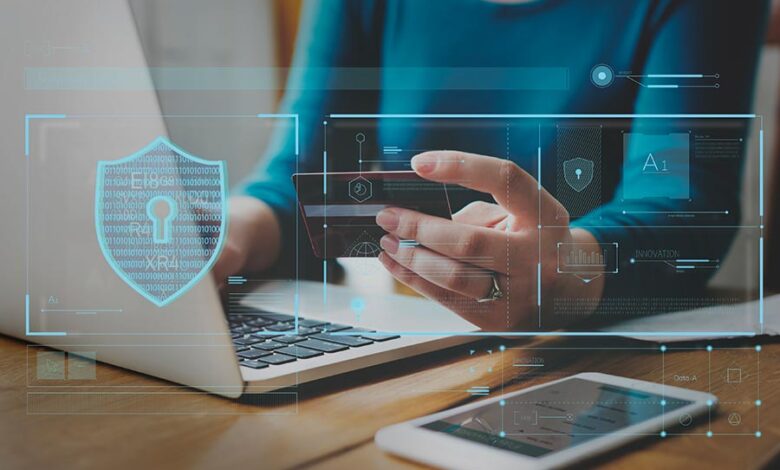 With hack-attacks on the rise, businesses are challenged to find effective ways of preventing cyberattacks.
The shift to remote working, Bring Your Own Devices (BYOD) and data privacy laws have prompted today's businesses to improve IT security. And whilst mainstream media rams the threat of cybercrime down your throat, there are effective ways to prevent cyberattacks.
In addition to general preventative measures including antivirus software, two-way authentication and firewalls, a business should be utilizing every measure available to them without having to pay heavy costs.
Configure Cloud Tools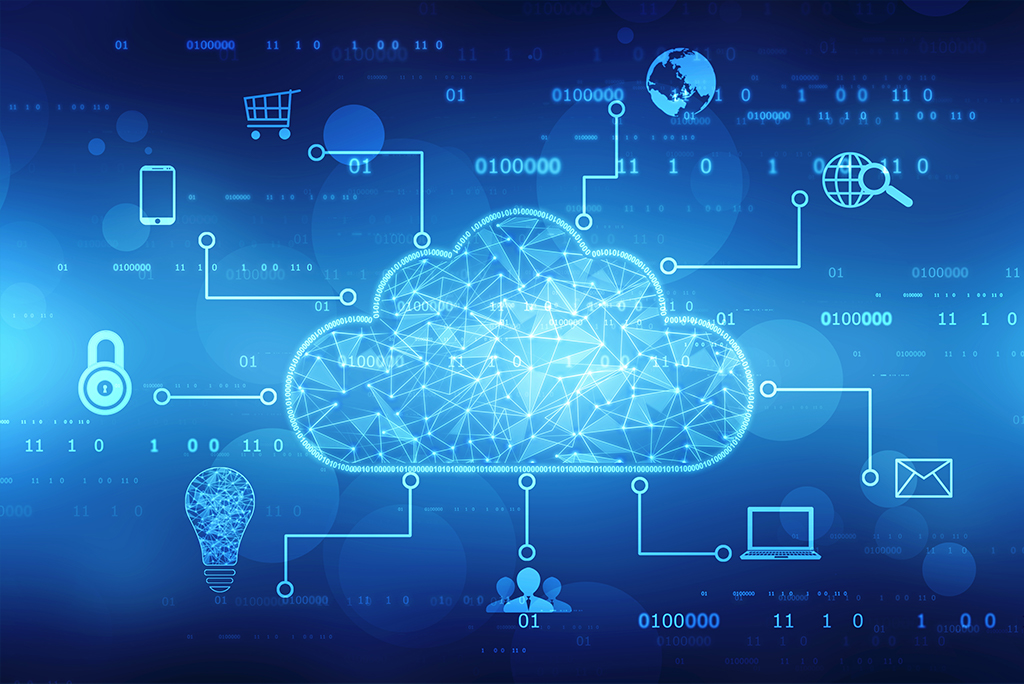 Migrating to the cloud provides several cybersecurity solutions, including encryption and identity authentication. By configuring cloud tools, you can determine who has access to your network.
When you configure cloud tools, you give permission for users to access authorized areas. The software recognizes devices, locations and requires a username and password.
If anyone tries to access your network that does not have matching criteria will be shut out. This prevents cybercriminals from simply walking through the front door.
However, hackers will still find other gateways.
Update Security Patches on Software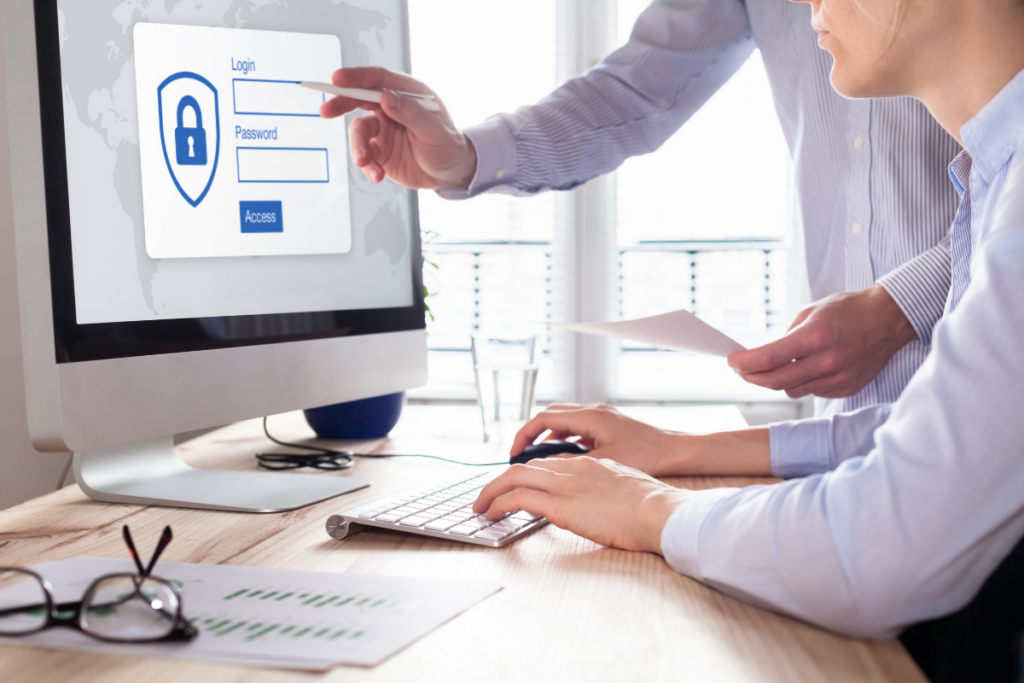 Business software can present hackers with an entry point onto a business network or a device that accesses the network. Fortunately, software companies invest a lot of time and money to identify where their software could compromise their clients and cause a data breach.
From time to time, software companies issue updates for their products that include a security "patch". A patch is a piece of code that covers a vulnerability that can potentially be exploited by hackers.
It is the responsibility of businesses – not the software company – to update software once a patch has been launched. Sometimes, this involves all your employees performing updates on their personal devices. The easiest and safest way to ensure that security patches are updated is to invest in patch management solutions.
Backup Data Regularly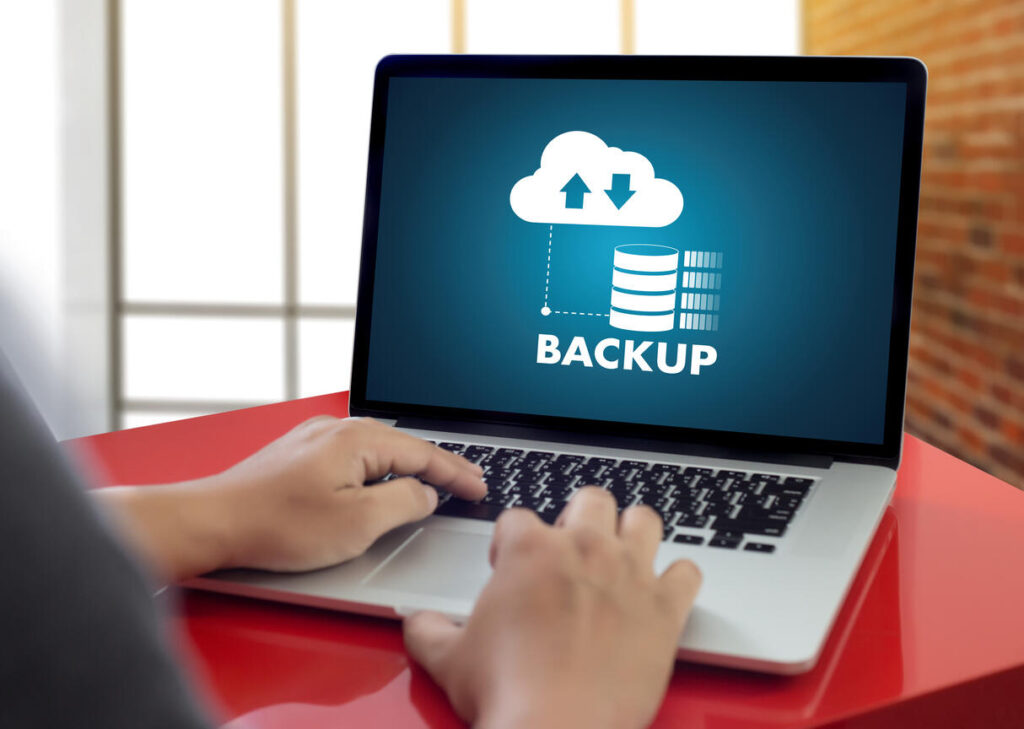 It is estimated that a cyberattack is executed every 39 seconds worldwide. The average payout for a ransomware attack is estimated to be around $10,000.
To protect your business finances, Interpol's 'Cyber Safety Checklist' recommends backing up your business data. If you still have access to your data there is no need to pay a ransom. All you need to do is create a new network and re-download lost data.
The other benefit of backing up your data is that a ransomware attack will keep the amount of downtime to a minimum. Ransomware attacks can take several days or even weeks to resolve.
Cybercrime Awareness Training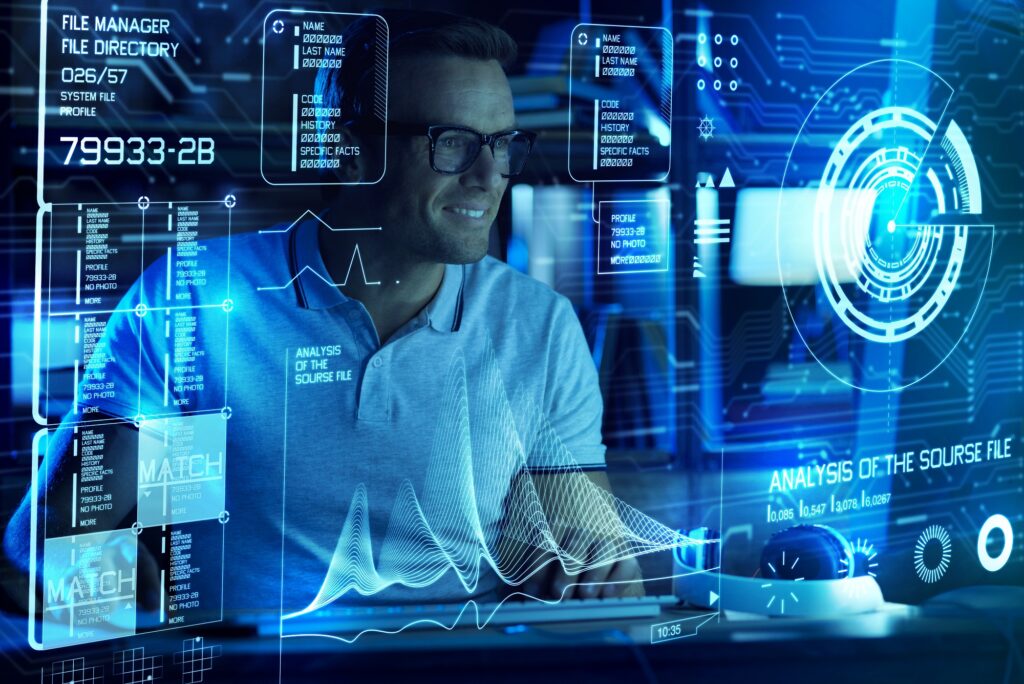 IBM says around 95% of successful cyberattacks are due to human error. This can easily be testbed by providing your staff with cybersecurity awareness training to ensure they understand where the risks are coming from, how to spot them, and what to do with them.
Understanding how cyber criminals operate and the techniques they use – especially spearphishing – will significantly lower the risk of suffering a data breach.
Given the devastating legal consequences of suffering a data breach, businesses of all sizes should take steps to meet compliance frameworks and eliminate the threat of cyberattacks.