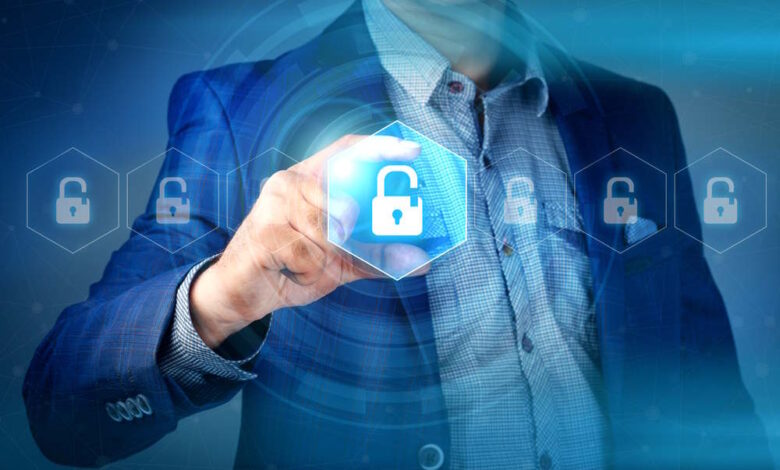 UK businesses are frugal with cybersecurity spending. In the current economic climate, it's understandable that business are looking for the most cost-effective cybersecurity solutions possible.
A Hiscox study found that UK businesses' cybersecurity budget is an average of $560,000 lower than the global average. Yet a data breach could put SMEs out of business.
That said, there are several powerful strategies you can adopt that most SMEs can afford.
1. Cybersecurity Awareness Training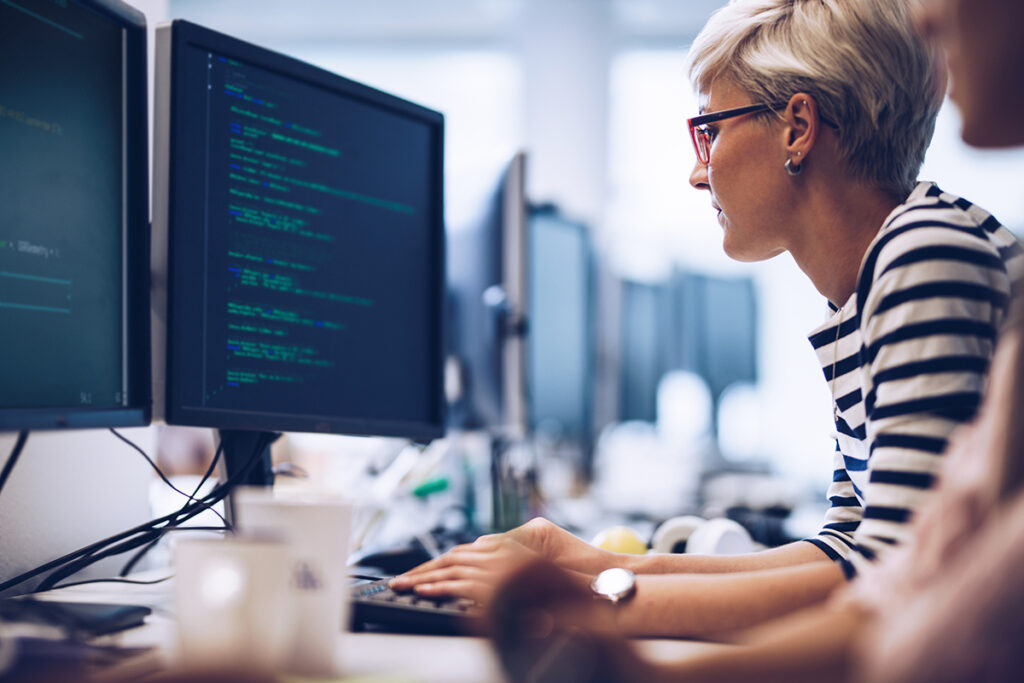 Nearly all cybersecurity and IT support providers will recommend that your business trains its staff against cybersecurity threats. Regular update classes are recommended as well.
Cybersecurity awareness training should teach your employees about the range of best practices. The include but are not limited to threat detection, device protection against loss and theft, and noticing signs of a breach to reduce the risk of cyberattacks.
In addition, courses should be taught in a way that does not assume pre-existing knowledge and is made relatable so that colleagues feel the urgency of avoiding human error.
While many businesses with a pre-existing IT team may leverage this knowledge to conduct the classes in-house, it is often better to outsource this training to a cybersecurity contractor. Doing so guarantees excellent cybersecurity knowledge, and avoids putting additional strain on IT teams.
2. Multi-Factor Authentication (MFA)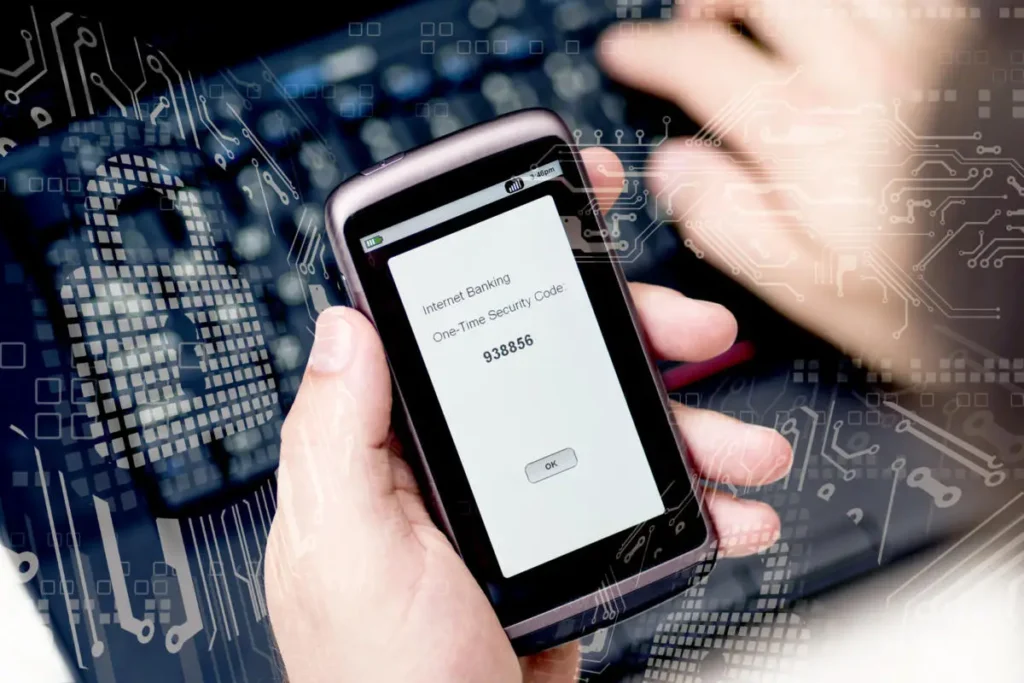 An even more cost-effective cybersecurity solution is MFA, which will come included in most services that you use, and Microsoft claims will prevent 99.9% of breaches.
MFA protects your data by requiring more than just a simple username and password to access systems. An additional factor of authentication is required. This can be achieved through an array of means, such as answering a question only the user knows, confirming biometric information, or imputing a code sent to a different device.
The value brought by MFA comes from protecting your staff even if their password has been leaked. Such credentials become useless if the hacker cannot access this additional authentication.
3. Cyber Insurance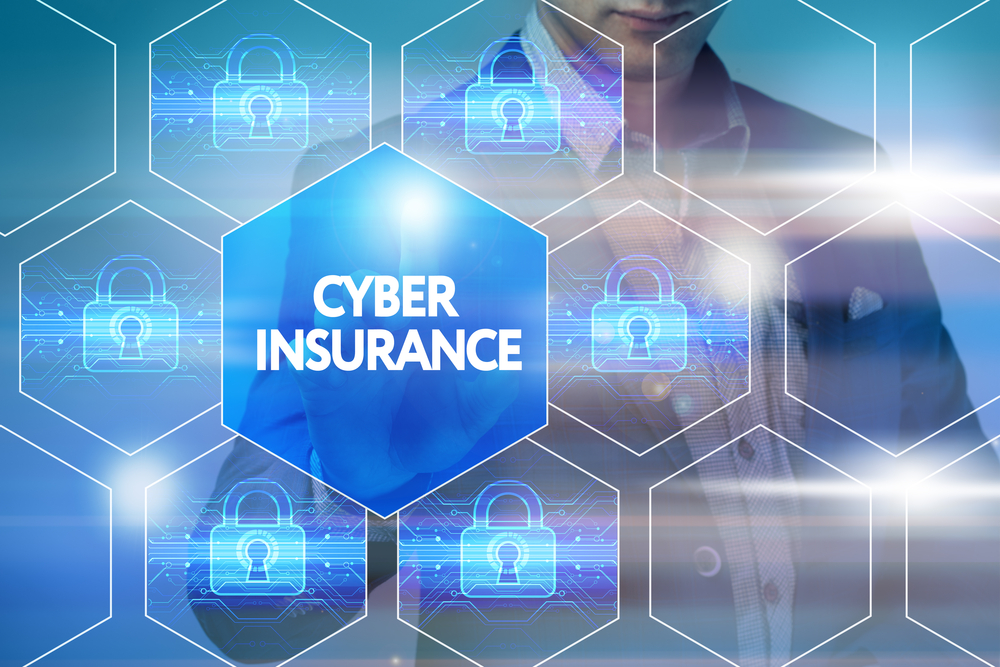 Our final cost-effective cybersecurity solution is insurance. While not reducing the chance of cyber-attack, insurance is worth every penny. Should your business be attacked or suffer a data breach, your insurance company will pay out for all lost revenue, damages, and for compliance fines.
This new kind of insurance is so vital because of the failure of general liability insurance to understand the scale of the cybersecurity threat. They still only cover bodily injuries and property damage relating to a business' activities.
Cyber insurance saves businesses from attacks that would otherwise cripple them at a comparatively marginal cost. The cyber insurance market is growing rapidly as a result.
Currently, 75% of organizations have cyber liability insurance globally, and the market is expected to reach $20 billion by 2025.
Running a Cyber-Secure Business on a Budget
Leading a startup is an exciting process, and founders rightly want to push as much capital into growth as possible. You can leverage the solutions suggested by this article to free up capital from cybersecurity budgets while never sacrificing vital protections.